Scaling to Win: How to Successfully Scale Angular for Enterprises
Scaled shouldn't simply mean large. It should be about impact and value, and that means a codebase that can expand and adapt quickly and easily to the number of teams and problems you throw at it.  

Angular is the framework of choice for many enterprises, but it has more flexibility than you might realize. Using Angular Elements, your development teams can reuse individual components in any web application, regardless of their original framework. This has a potentially massive impact on technology strategy, allowing for more consistent experiences for end users, cost savings from reduced rework for development teams, and the foundation for more collaboration across product teams. 

This webinar demonstrates the importance of adopting a scaling strategy that is based on achievable micro-transformations, and offers a pragmatic look at how Angular Elements can be used to create value within your digital product teams, which will have a big impact on your customer experience.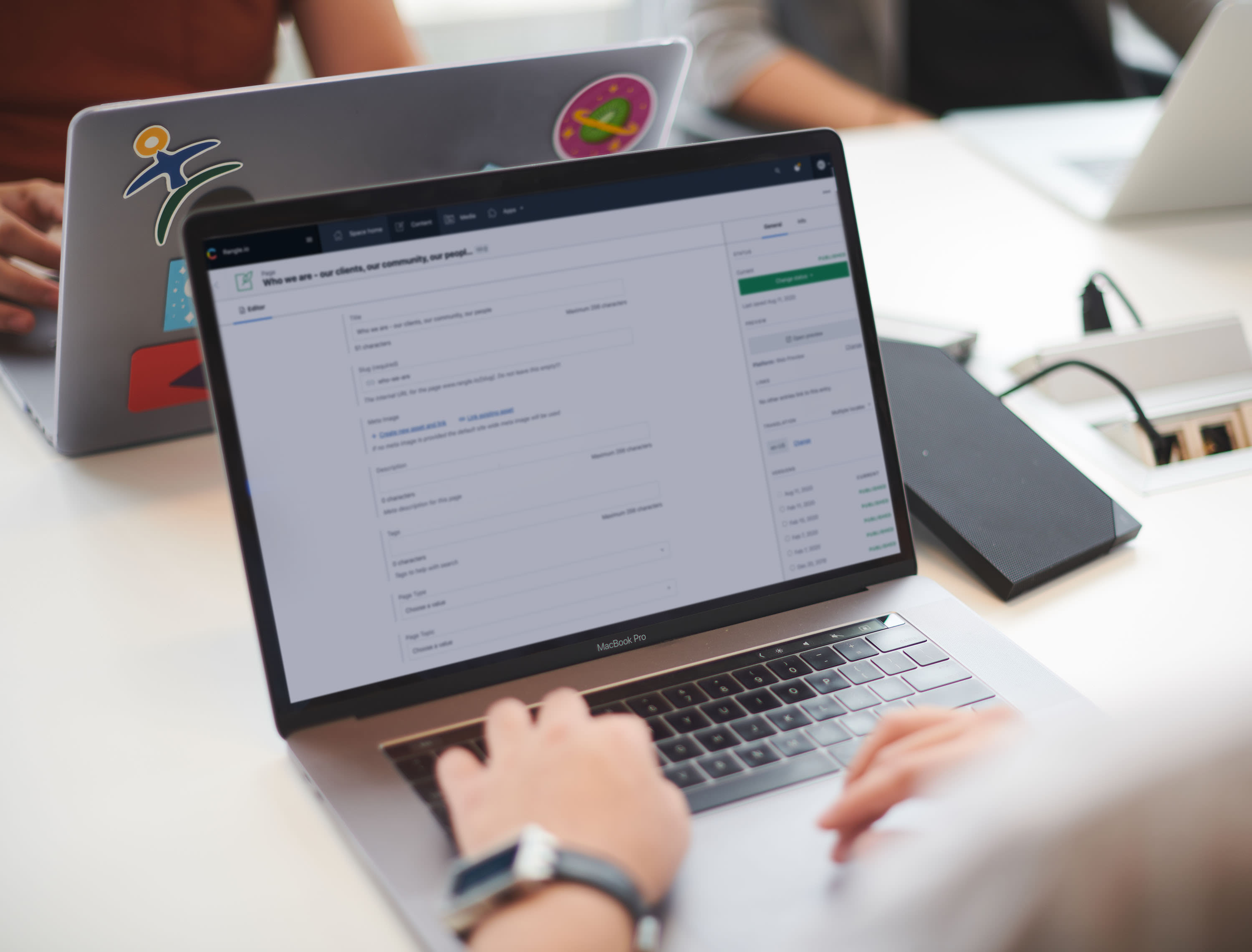 Freddy Cheungh, Software Developer
Freddy is never afraid to step outside his comfort zone. Whether it's creating UX/UI design for AllChecked.In, a first-of-its-kind Covid-19 contact tracing web app for Canadian restaurants and businesses, or running internal workshops for Ranglers on CSS animation, he is dedicated to learning. He's also trilingual—in Spanish, English and Chinese.