Accelerate your digital-first transformation
Rangle partners with organizations to build customer-centric software experiences. We empower our clients to embrace an ever-changing digital world.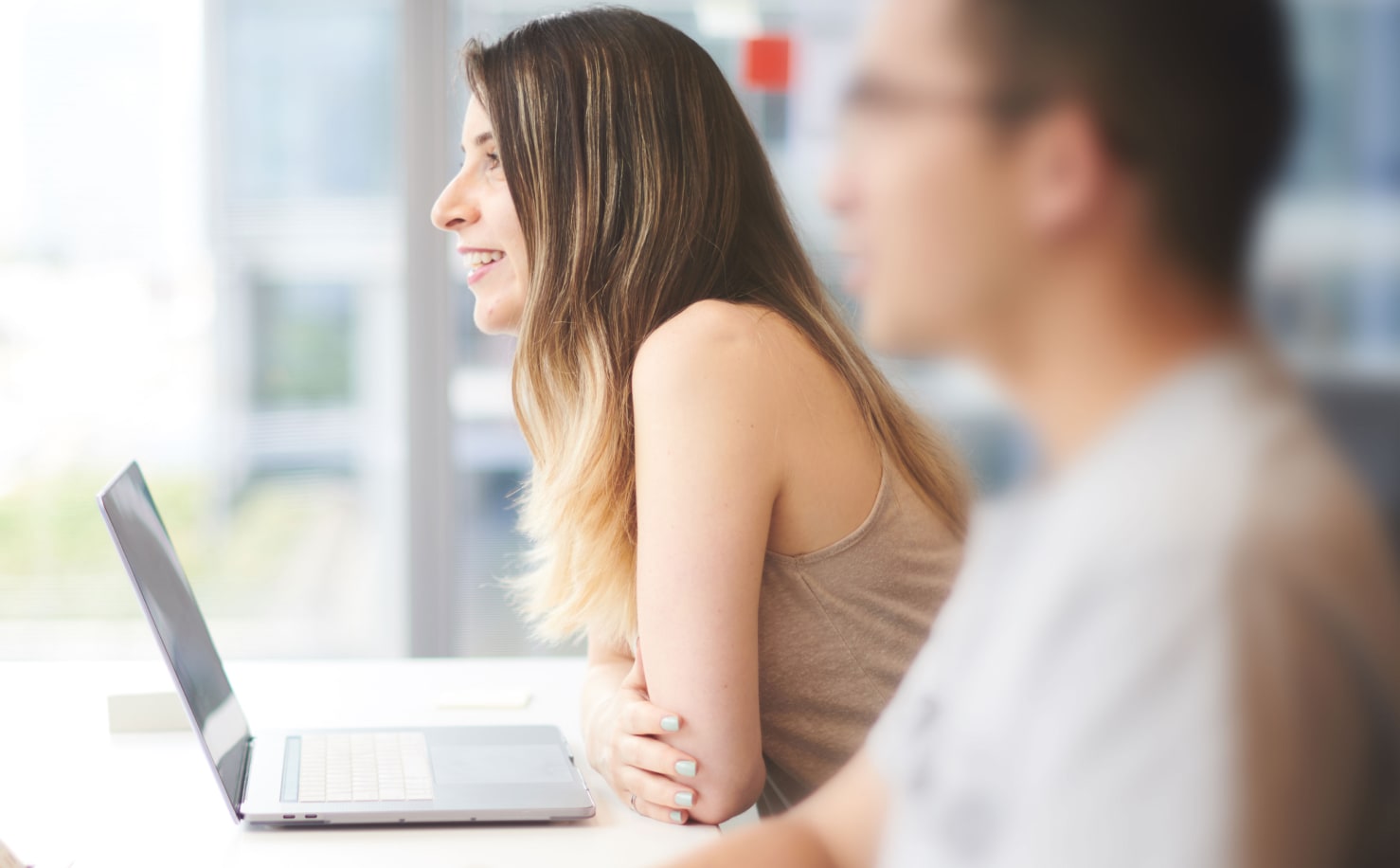 Even the savviest leaders struggle with scaling while maintaining quality, releasing products to market fast, and managing legacy platforms. Rangle's partnership model means we work alongside you to build software experiences, enabling your team to leverage the technology to scale and grow your business long after our engagement is done.
Buy-in, budget, people and processes - transformation can't be achieved alone. The right digital strategy can help break down silos and unlock value streams. Rangle helps you scale your digital efforts across your people, processes, policies, and platforms.
Visual Design encompasses the visible story, and Experience Design, the invisible. Together, Visual and UX experts elevate your experiences beyond "good enough" to exceptional, with a relentless dedication to user needs.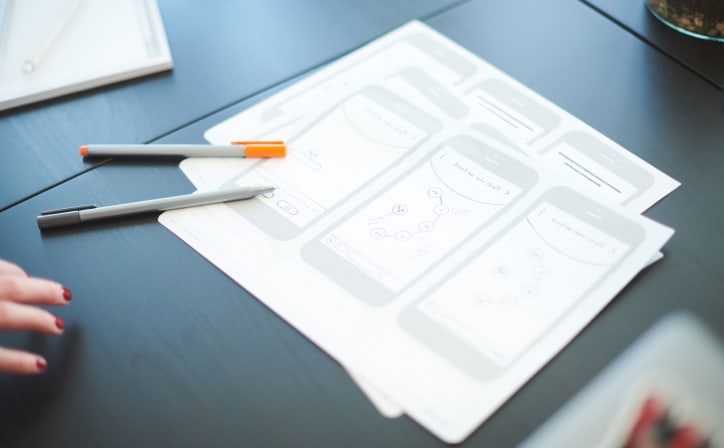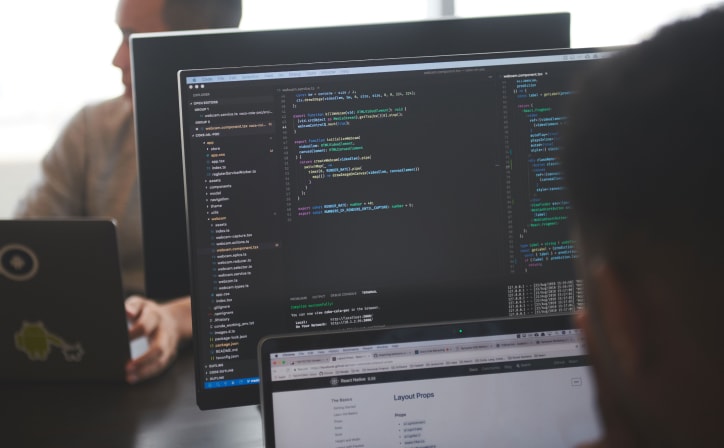 Rangle is a champion of modern JavaScript, including Angular, React, React Native, and Vue. We partner with your team to deliver robust front-end development with high quality architecture, code, user experience, and functionality.
Our pillars of innovation
Breaking through buzzwords and demystifying innovation, Rangle partners with you to build exceptional software experiences and get them to market fast. We can help you navigate your digital-first transformation, guided by the pillars of innovation.
Rangle partners with organizations across all industries with proven results.
Retailers often feel constrained by legacy ecommerce platforms, brand consistency, and delivering tech solutions fast enough. Through our unique partnership model we deliver value fast - in weeks, not months.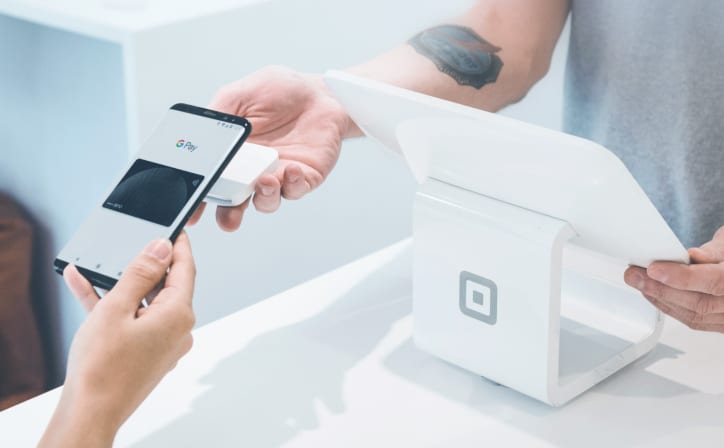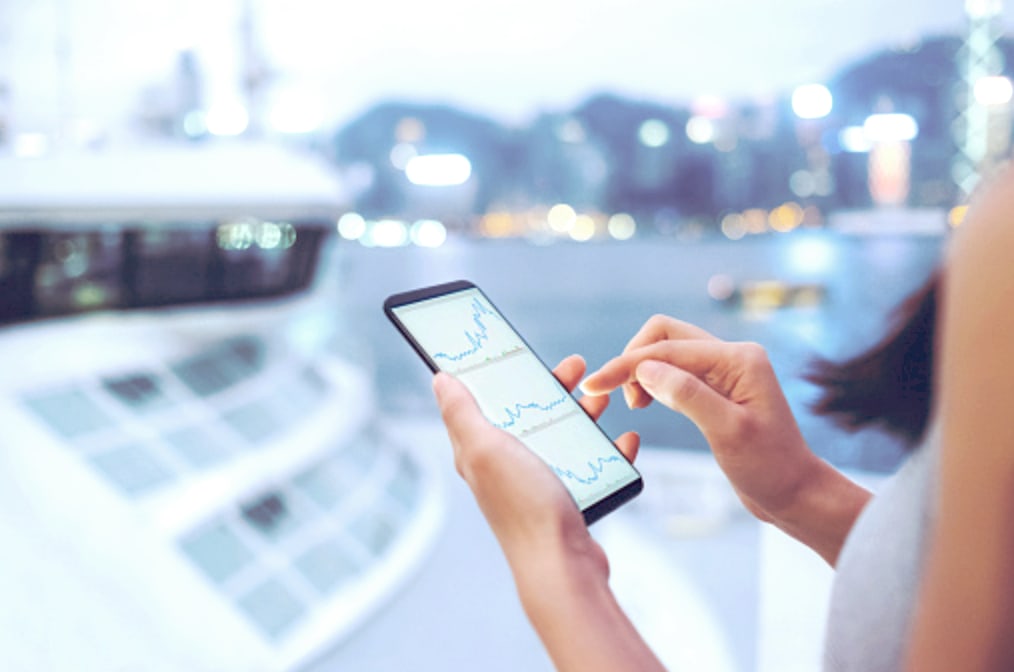 Financial organizations are being rapidly disrupted. With new technologies emerging every day, the pressure is on to update monolithic architecture to provide outstanding customer experiences that are secure and intuitive.
Healthcare organizations grapple with rising costs, regulatory challenges, and monolithic legacy systems. Rangle gets your ideas to market quickly, while respecting the unique quality and regulatory needs in healthcare.
Rangle gave us permission to prioritize the customer because true innovation is anchored by the customer. Innovation alone doesn't actually matter. What matters is what the customer wants and how we drive better experiences for them.

Lance Martel, CIO, Staples Canada
See how we partner with our clients to rapidly deliver their digital products to market.
Let's talk about how we can partner together to get your customer-centric experiences to market fast.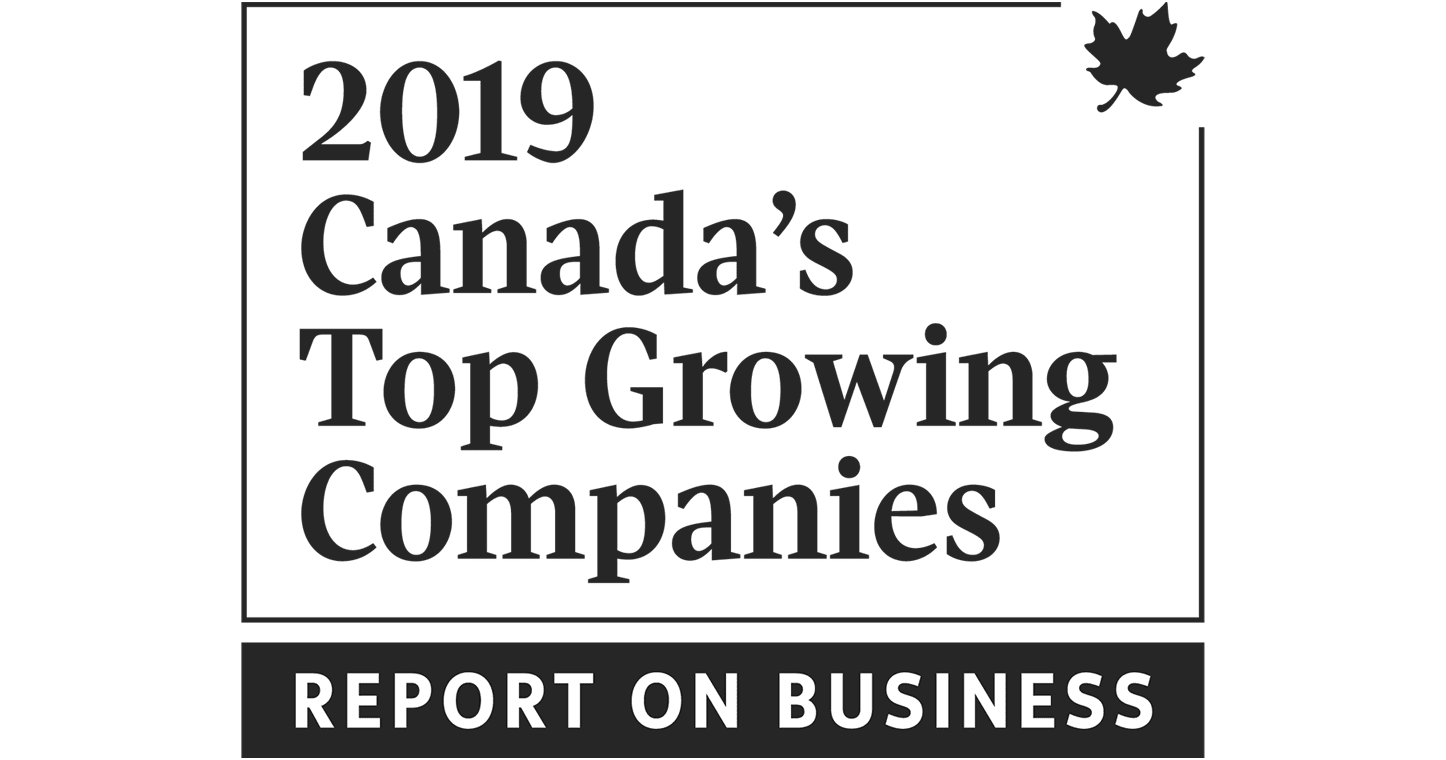 Rangle ranks as one of Canada's Top Growing Companies
We're thrilled to be part of the Globe and Mail's Report on Business ranking of Canada's Top Growing Companies. As Rangle expands to Amsterdam, Atlanta, and Tokyo, we're proud to be founded and headquartered in Canada.
Find out what it's like to work at Rangle.
Ranglers are brave, kind, curious, open, and driven. And we're fun, too! As a group of creative problem solvers, we work collaboratively to do the right thing, the right way… and then improve it.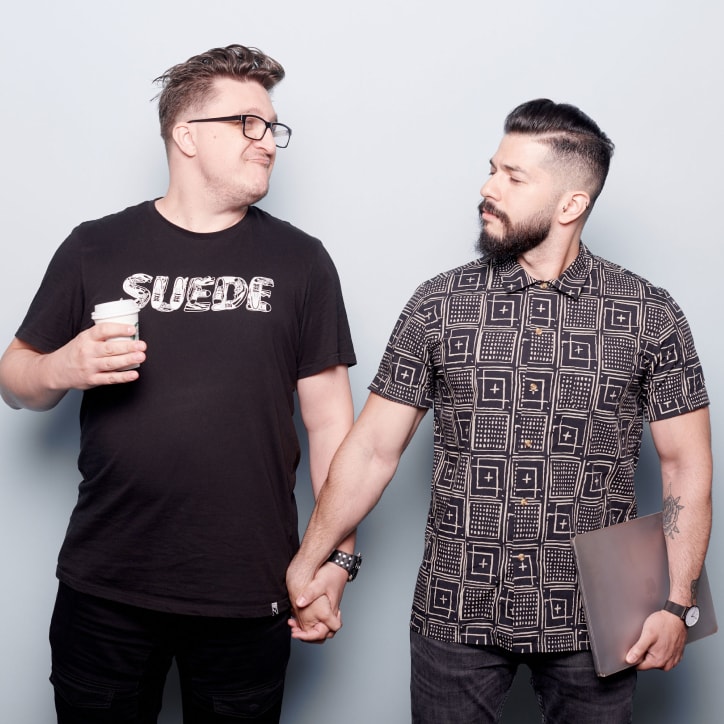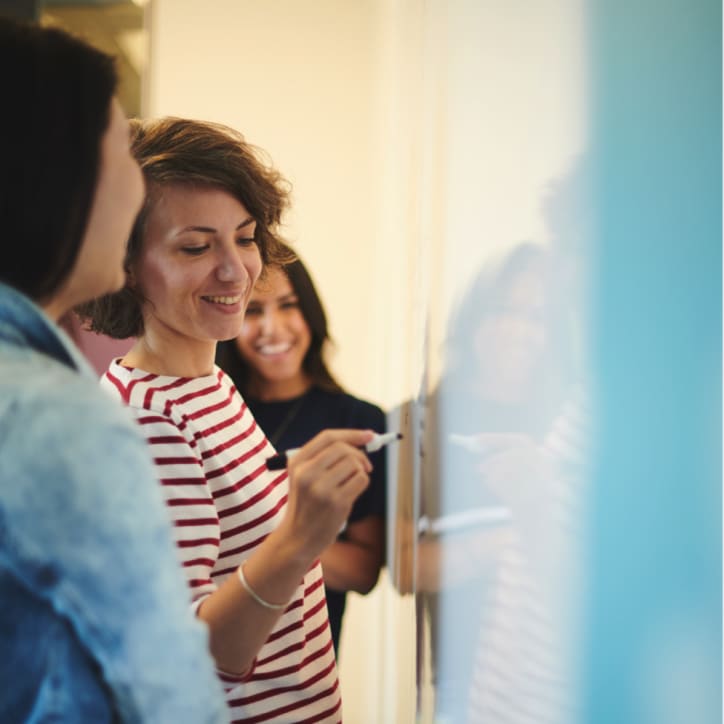 From blogs to podcasts, to news and video ⁠— See what's new and interesting