Making things that matter
Rangle partners with you to imagine, design, and develop customer-centric software experiences.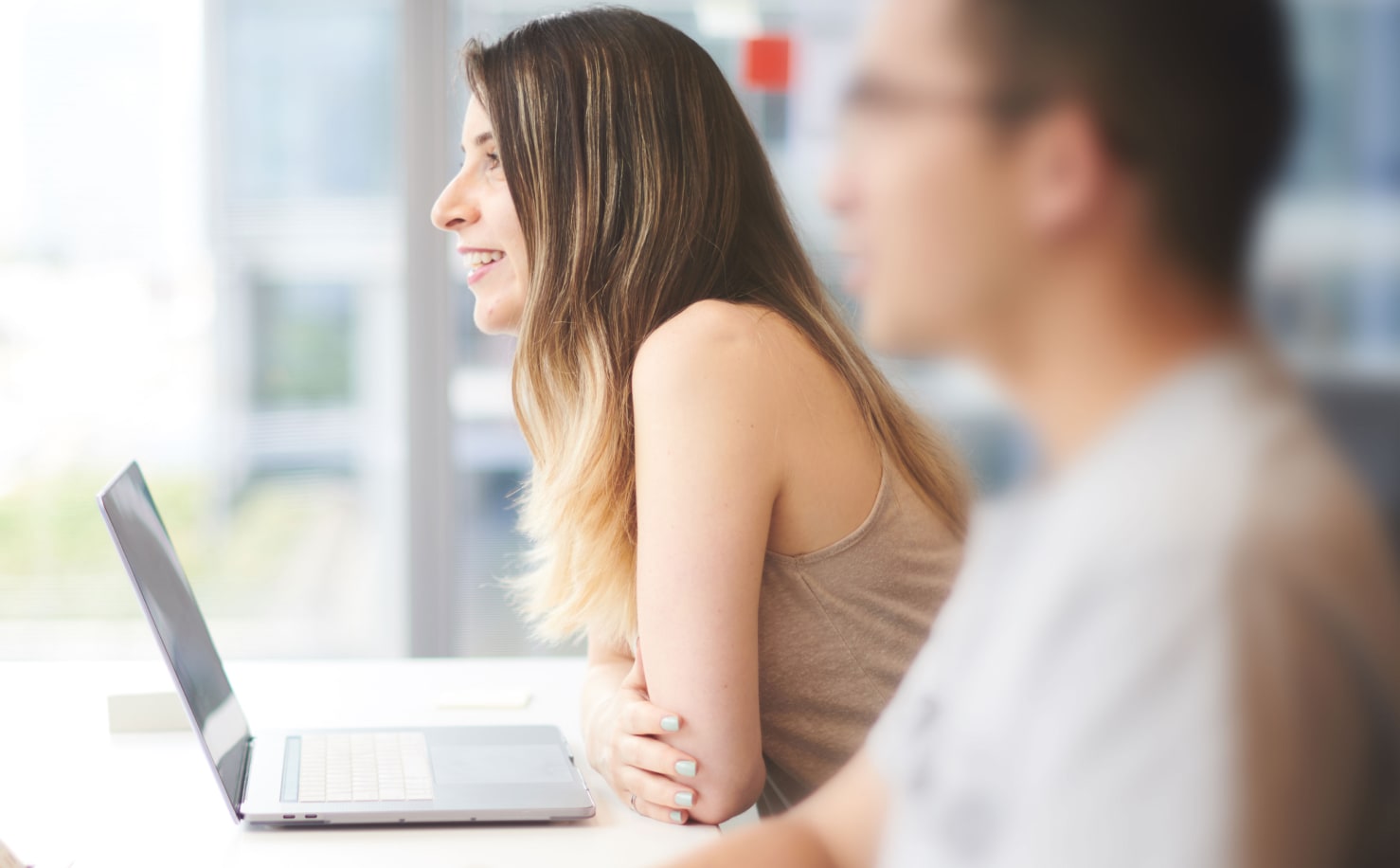 Breaking down silos and unlocking value, Rangle helps you scale ideas and delight your customers.
See how we partner with our clients to rapidly deliver their digital products to market.
Let's talk about how we can imagine, design, and build the future of your organization together.
Find out what it's like to work at Rangle.
Ranglers are brave, kind, curious, open, and driven. And we're fun, too! As a group of creative problem solvers, we work collaboratively to do the right thing, the right way… and then improve it.
From blogs to podcasts, to news and video ⁠— See what's new and interesting