We've built and scaled design systems for our clients in retail, transporation, and more. This hub collects our expertise in one place: Whether you're new to design systems or lead their implementation at your organization, there's something here to learn. Check back often for regular updates with our latest insights.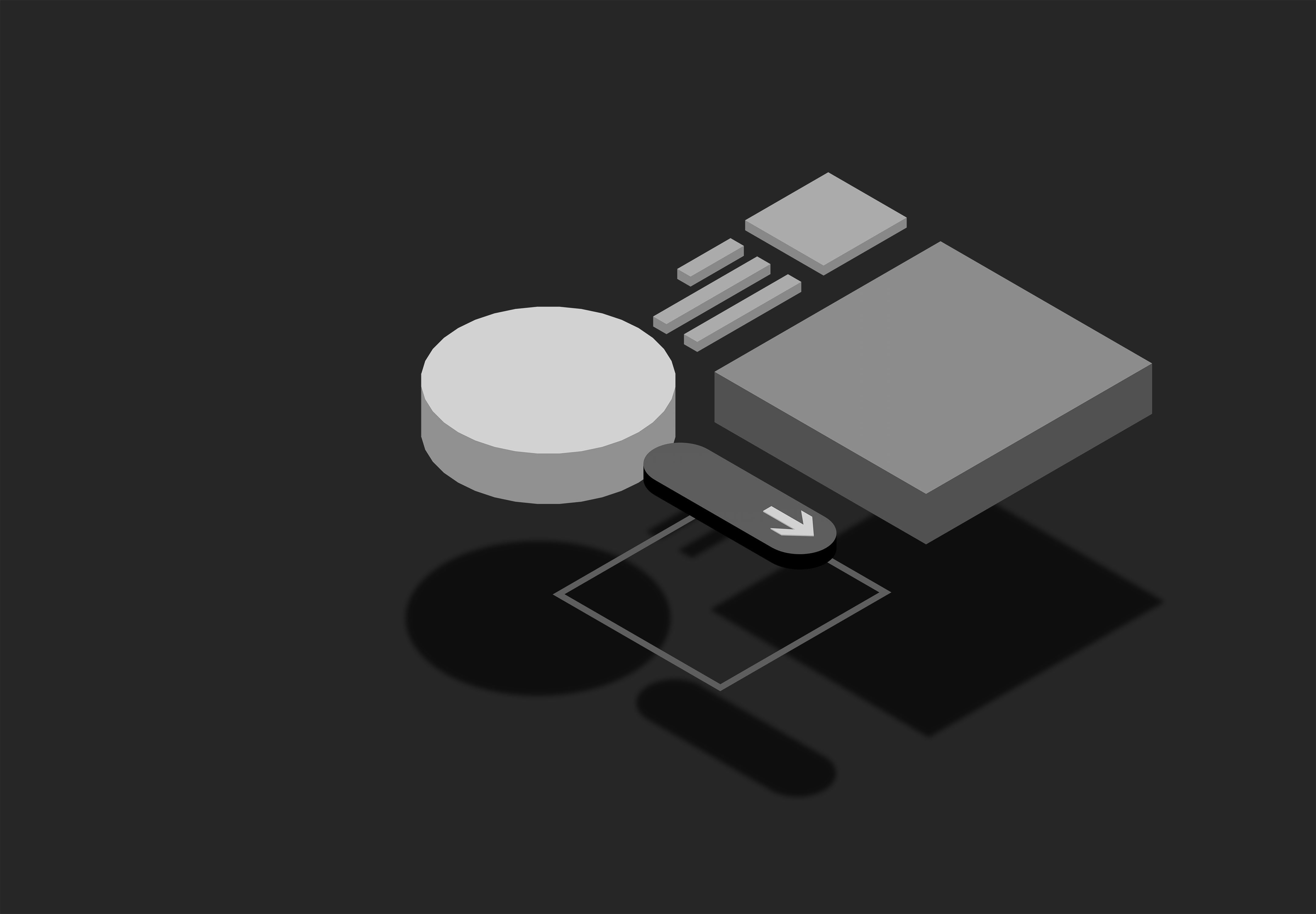 Jumpstart your design system with our accelerator kit, a foundation library that's fully accessible, flexible and scalable.
Subscribe to Rangle's Scaling Digital newsletter for the latest updates on design systems.
Deep learning for designers, developers and product managers.
Forrester Analyst Gina Bhawalkar joins our CEO to discuss strategies for maximizing the impact of a design system.
Enabling your design system
Rangle is now partnered with Figma, getting your design systems to the next level.  
What can Figma's tool do for your design team? Let's find out together.