Learning and collaborating with leaders of the global tech community, Rangle is creating a new way to partner with clients. It's where we came from, and it's how we evolve.
Rangle was born when we founded a meetup, and our dedication to the tech scene is just as strong as it was on day one. From seasoned experts to tech newcomers, all are welcome at Rangle's meetups. We're your people. Come hang with us.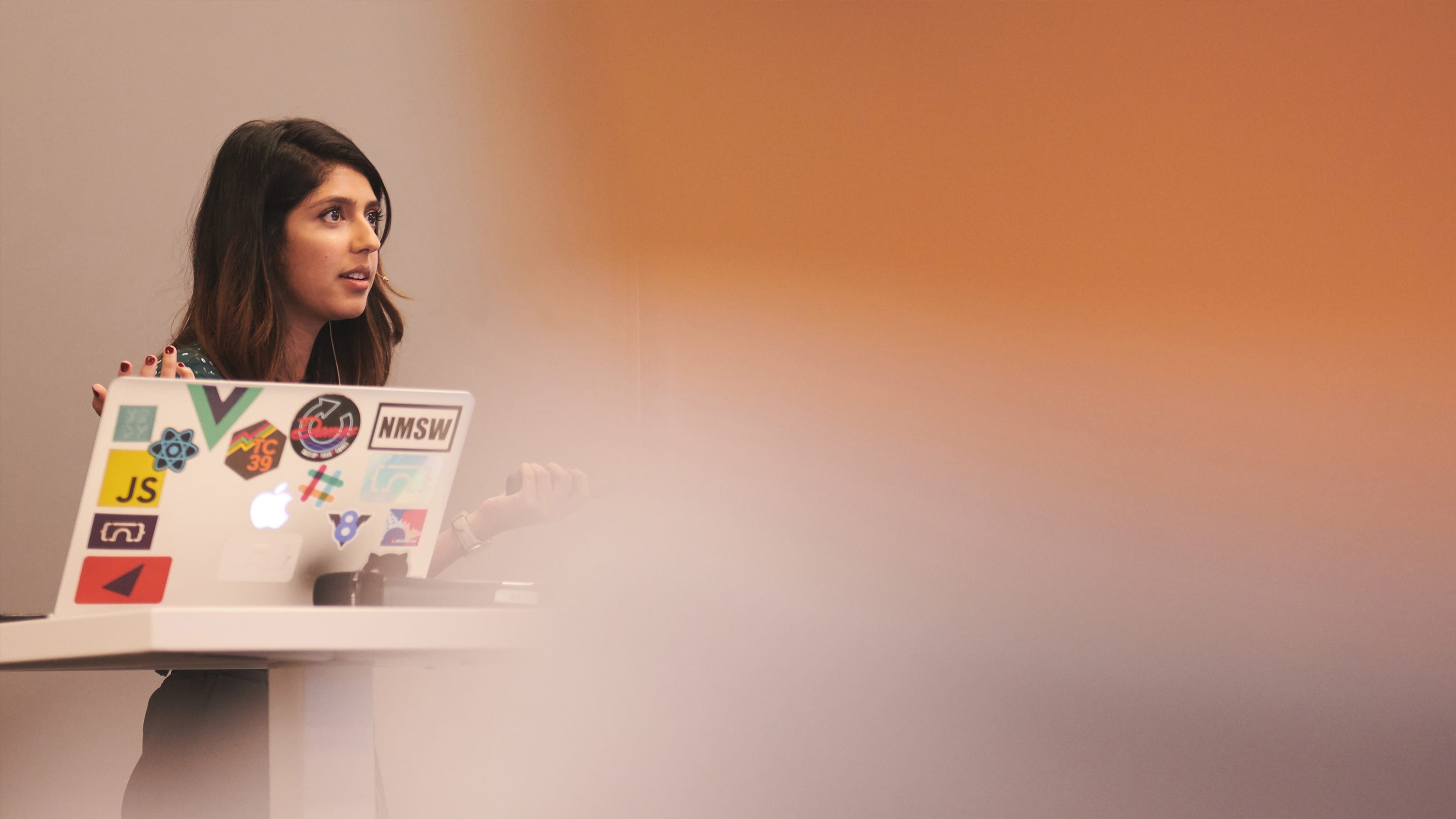 Rangle is a lead sponsor of Bridge programs for women, agender, and non-binary professionals in technology.
Upcoming and recent events
Whether we're sponsoring, attending, or hosting, Rangle loves events. Come say hello.