In the first article of this four-part series, we introduced the Value Pattern approach for headless CMS migrations.
Four benefits of adopting the Value Pattern
Adopting the Value Pattern brings many benefits beyond the technological realm and into your organization's strategic, operational, and even organic aspects. Here are some key advantages:
1. Reduced risk and business disruption
By focusing on incremental changes rather than a complete system overhaul, the Value Pattern significantly minimizes risks associated with migration. There's no big switch-off moment where everything could go wrong. Instead, each part is migrated, tested, and adjusted separately, ensuring any issues are identified and resolved before moving on to the next. This gradual approach also minimizes disruption to ongoing operations, making the transition smoother for all stakeholders.
2. Better quality control
The Value Pattern allows for more effective quality control. As you're only dealing with one piece of functionality at a time, you can thoroughly test and debug each part before migrating the next. Therefore, it ensures that errors are isolated and don't impact the entire system, leading to a more stable and reliable CMS.
3. Increased flexibility and adaptability
One of the major benefits of the Value Pattern is the ability to pivot and adapt as needed. If an issue arises during the migration of one area, you can adjust your strategy without affecting the entire migration process. Additionally, this approach allows you to continuously improve and optimize your new CMS as you learn more about its capabilities and how users interact with it.
4. Cost-effectiveness over time
While setting up a new system in parallel may require some initial investment, the Value Pattern can prove more cost-effective in the long run. By minimizing risks and disruptions, you can avoid costly downtime and potential loss of revenue. Moreover, the continuous improvement aspect of this approach ensures that your new CMS remains relevant and efficient, maximizing your return on investment.
The Value Pattern presents a methodical, controlled, and flexible approach to CMS migration that respects your business's pace and specific needs. It provides the exciting opportunity to gradually and seamlessly transform your digital content management, minimizing risks while maximizing benefits.
Use cases: The Value Pattern in action
The Value Pattern shines brightest in practical application, demonstrating its adaptability, efficiency, and risk-mitigating nature. To better illustrate its impact, let's examine three cases:
Case 1: A news outlet with millions of content pages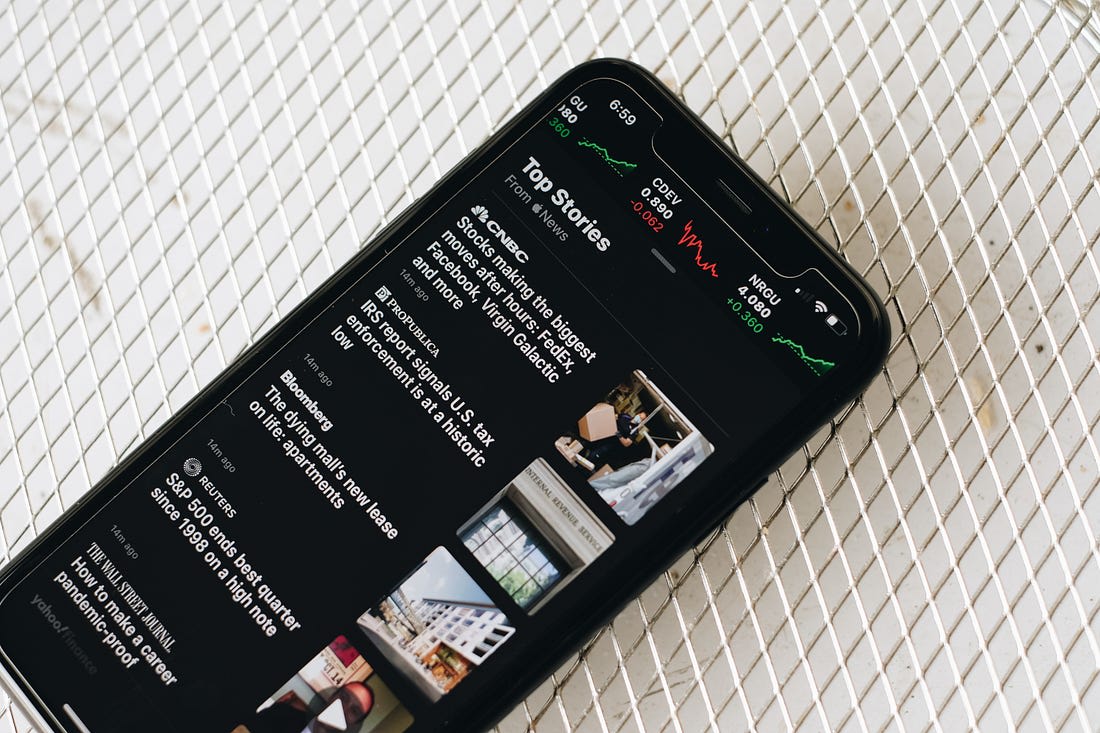 A well-established news outlet with millions of content pages, landing pages, a restricted area for subscribers, and a subscription management portal needed help with its traditional CMS's inflexibility and high maintenance costs. So they opted for a Value Pattern migration to a headless CMS.
They started by identifying and migrating key functionalities, starting with the high-traffic landing pages and subscription management portal. Then, running the new CMS in parallel ensured uninterrupted service and a smooth transition for their subscribers.
The outcome was impressive: a seamless transition that went unnoticed by millions of daily users and led to a 22% reduction in infrastructure and licensing costs. This considerable saving resulted from the reduced hardware requirements and the elimination of expensive proprietary software licenses inherent to their former monolithic CMS.
Case 2: PaaS product shifting strategy
A PaaS provider shifting strategy from SME to Enterprise used the Value Pattern for their CMS migration. It was an opportunity to move to a headless CMS, rebrand, and revisit their UX to align with their new market focus.
Starting with their high-conversion landing pages, they gradually migrated their content, optimizing their UX design and SEO strategy with each step. The new headless CMS allowed them to experiment — A/B Testing — and adapt their content strategy dynamically to cater to their new B2B audience, all while keeping their site live and available.
The results were transformative: not only did the migration go seamlessly, but they also saw a surge in their organic SEO and a whopping 40% increase in conversions on their landing pages. In addition, their new brand identity resonated with their Enterprise audience, proving that a CMS migration can drive significant growth when strategically aligned with broader business objectives.
Case 3: Online e-commerce store embracing composability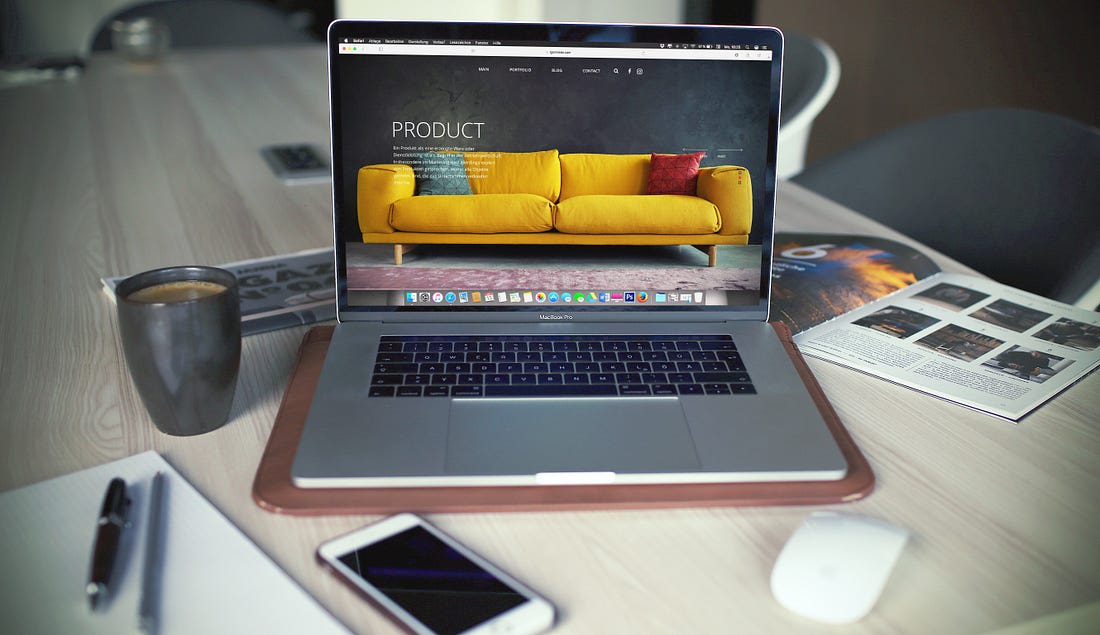 An online E-commerce store with $500 million in annual revenue decided to adopt a composable approach, opting for a headless CMS and composable commerce strategy. Their goal was to improve performance, provide a better customer experience, and ultimately increase their bottom line.
They started with the most critical components of their e-commerce platform, such as product listing and shopping cart functionality. Then, running the new CMS parallel to the old system allowed continuous operations and an uninterrupted customer experience.
The outcome was an enhanced customer journey, significantly improved website performance, and an 8% bottom-line improvement. In addition, adopting the headless CMS and a composable approach delivered a more tailored shopping experience, leading to increased customer satisfaction and higher sales.
These cases illustrate the power and flexibility of the Value Pattern. It shows that CMS migration isn't merely a technical decision; it's a strategic one that, when done right, can lead to cost savings, increased conversion rates, and even a direct impact on the bottom line.
In the next article of this series, we share a step-by-step guide for planning a successful CMS migration.