Holistically solving the right problem, the right way, with incredible results.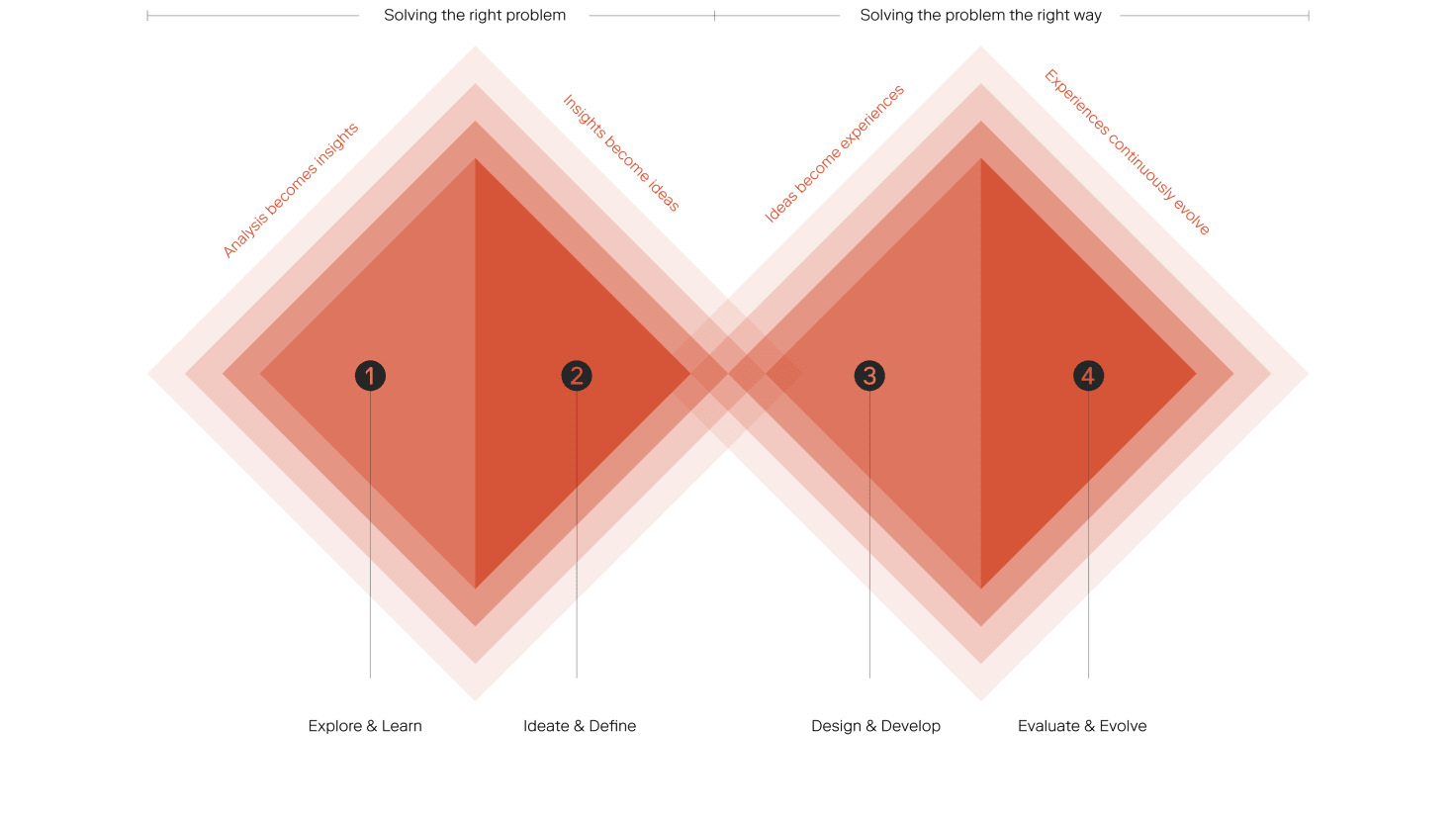 What does that mean for you?
No two experiences are the same. Depending on your goals, you may require some or all of our expertise. We work with you to build the right balance of strategy, design, development, and evaluation to build the right solution for your unique requirements. No packages, no tricks. Just delightful awesomeness that fulfills your distinctive needs.