Scaling Digital Wine Tasting Event
Please register below for this event, and to receive wines shipped directly from Grange of Prince Edward, compliments of Rangle. We're proud to support local Ontario wineries.
Register by March 2 to ensure you receive a wine tasting kit in time for the event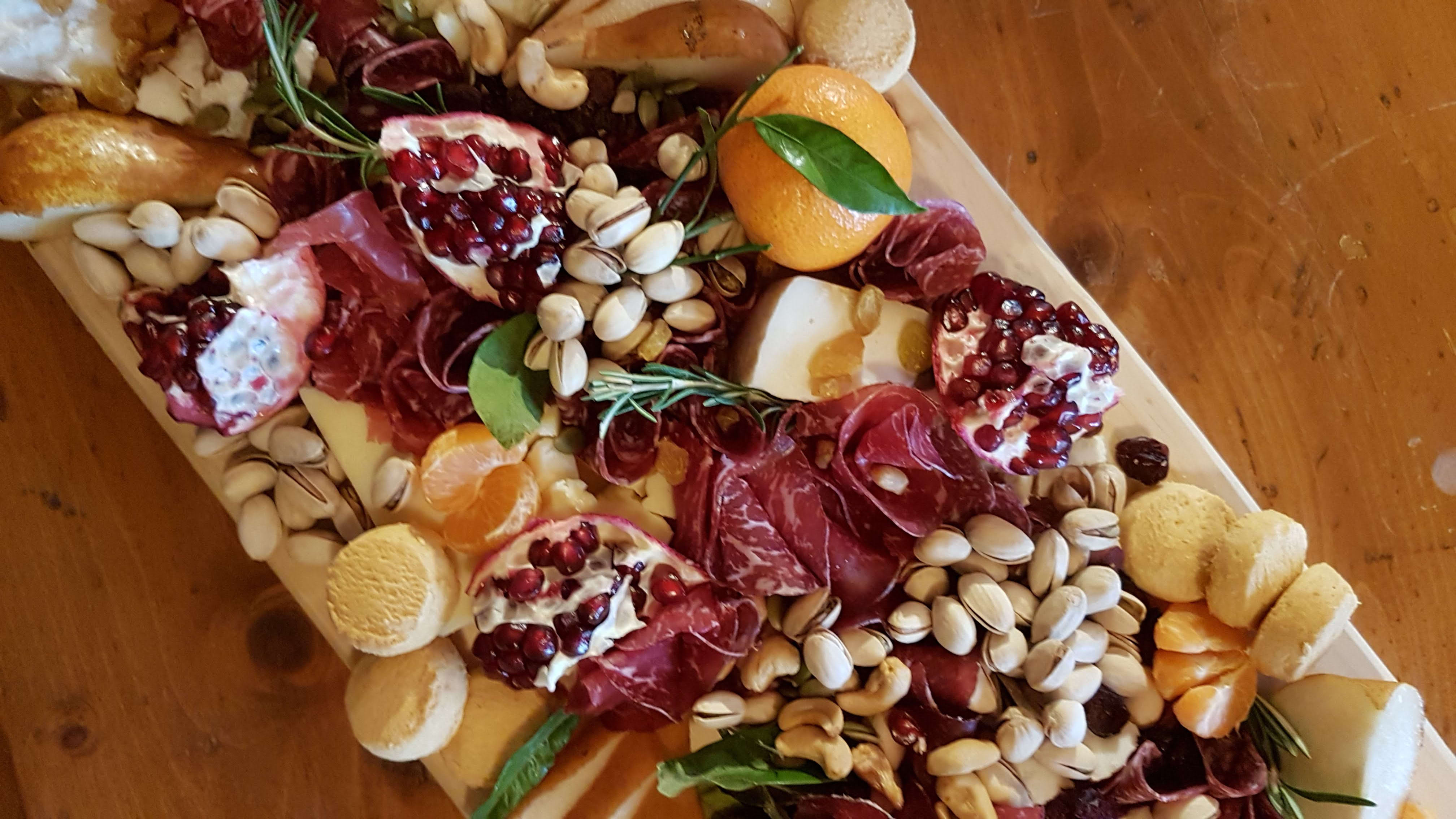 Please note this event is by invitation only. Rangle reserves the right to limit participation in this event.
James Chatto is a food writer and editor who has written for most major Canadian publications, and many others in England and the United States. James has published five cookbooks, and his monthly dining column in Toronto Life ran from 1987 until June 2010.
His varied career has included a hit record in 1977 in his native England, acting on the West End stage, where he appeared as Annas and Pontius Pilate in Jesus Christ Superstar, and farming olives and making wine with his wife Wendy Martin, chronicled in his second book, A Kitchen in Corfu.
He also served as EnRoute magazine's wine columnist for four years, and wrote regular wine and spirits columns for the LCBO's Food & Drink magazine, where he was creative consultant and Senior Editor for over 25 years. He is currently the editor of harry magazine, Harry Rosen's publication, and is working on two new books to be published in 2021. James is the proud National Culinary Advisor and head judge for Canada's Great Kitchen Party (an evolution of Gold Medal Plates), and co-founder and head judge of the Canadian Culinary Championships.
Grange of Prince Edward Winery
Caroline Granger has spent the last 20 years growing and learning. Today, along with her daughter Maggie, she makes wines as wild and abundant in spirit as the Granger Girls themselves. All wines from the Grange are 100% estate grown and made by hand.  

Their practices in the vineyard are focused on the health of the natural ecosystem, the health of the vines, and the health of the people who work with and drink the wines. Their winemaking is simple; do as little as possible to intervene in the process, so that what you taste in each bottle is a product of the land.