Pragmatic Innovation and Transformation
Innovation and transformation merge into the same thing when you move fast. They are solutioning against insights generated from being in your customers problem space. Overcome constraints and remove blockers with pragmatic innovation.
How JetBlue Travel capitalized on a new market
Rapidly deploying a new product, process, and team foundation with measurable results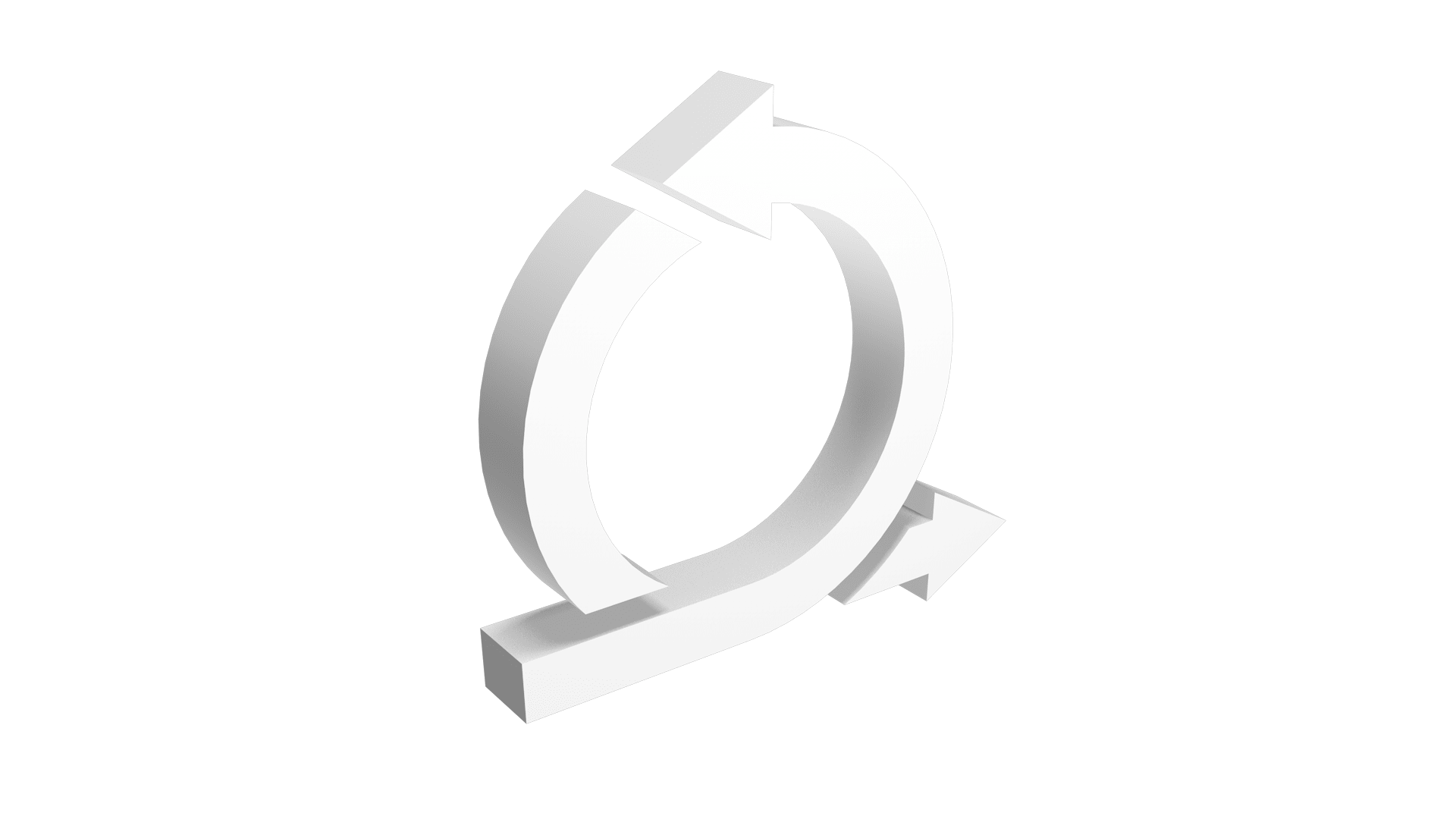 Execs are being "kept up at night" with pressure to deliver faster
Three crucial tools for getting unstuck
Rangle can help get your digital transformation, innovation or delivery unstuck. We're purpose built to partner as one-team with our world-class startup and enterprise clients to deliver and evolve digital solutions.
 
Experienced frontend teams that know how to listen to the brand and the customer while overcoming internal delivery challenges.
 
Customer Experience Ops to enable scaled delivery and rapid feedback synthesis of insights from customers through Agile, DevOps and DesignOps.
 
Experience platforms that enable scalable design systems and rapid Cloud infrastructure and APIs to support your frontend and experience ops.
Common challenges organizations face when adopting Agile
Continue to innovate while focusing on high-quality deliverables
Increase your team's capability or capacity through deep partnership. Our teams can add the right mix of senior staff to achieve your quality goals.
Scale your products to programs to unblock delivery breakdown silos and gain more insights from your Agile program.
Get your platform, process and team foundation in place to accelerate your teams, onboard remote development and build on the right platform.
Rangle.io Publication on Medium
The Rangle publication on Medium offers the latest in Javascript, design and innovation. Follow us for more Design System content right from the source.