AI Prototyping, Intelligent Automation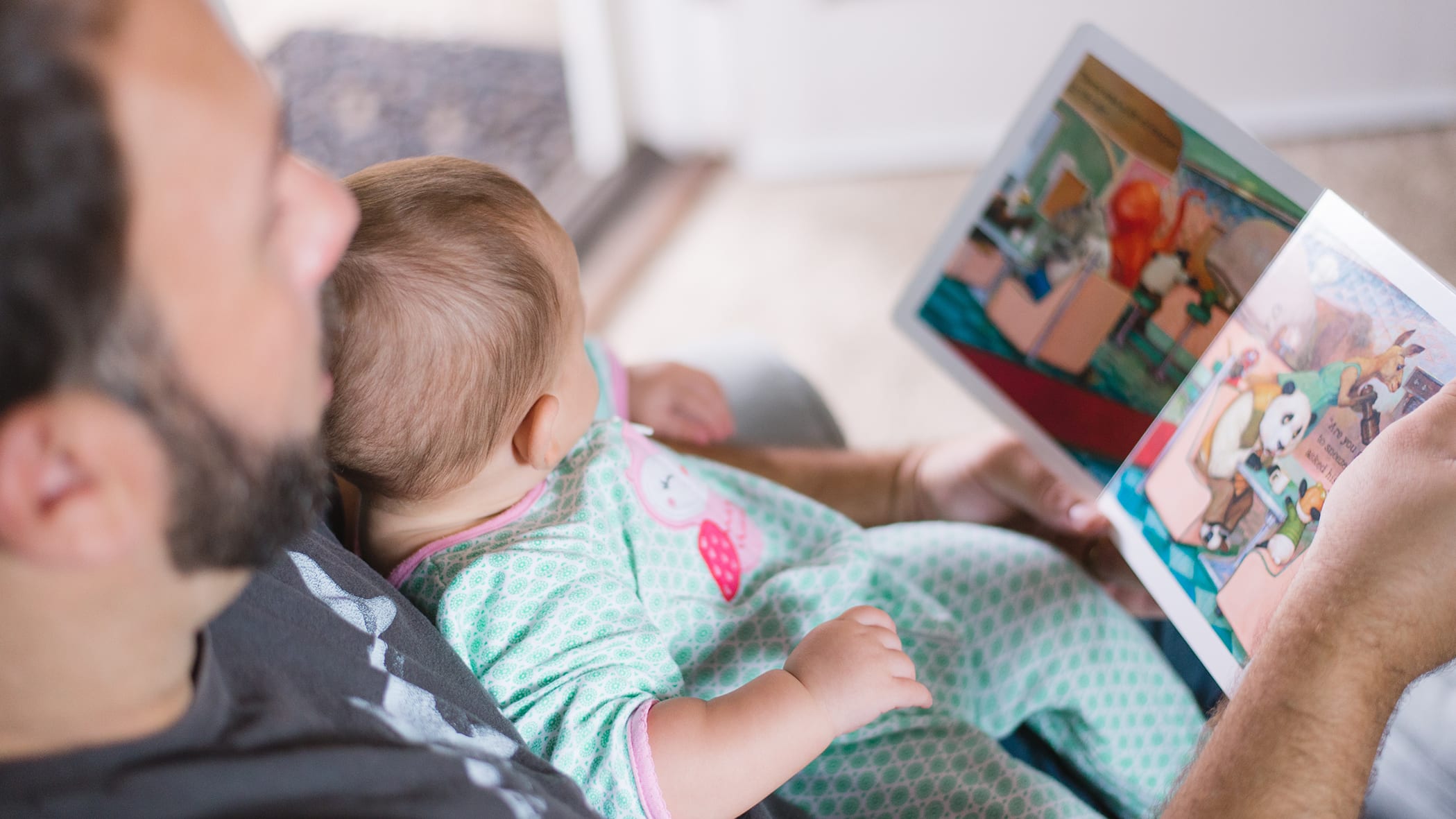 How Village Technologies uses AI to empower parents
Village Technologies is a Canadian startup that uses AI-powered speech recognition to track cognitive development in young children. With upcoming investor rounds, Village Technologies engaged Rangle to rapidly build a POC of a machine learning algorithm that identifies infant vocalization events such as crying and babbling.
Using a lean approach that involved synthesizing a training dataset to reduce data labelling time, Rangle was able to deliver a working algorithm together with a browser-based UI for a demo within only a few weeks. The Rangle team also provided a seamless handoff with code assets for easy updating and retraining of the model.
With the help of the demo, Village Technologies successfully closed its pre-seed financing round and was featured as one of Canada's most promising startups. Rangle's support has helped Village Technologies accelerate the growth of their internal ML practice and take further model development in-house.
Unlocking the Power of AI
Maryam Nabavi, founder of Village Technologies, experienced the frustration and self-questioning many parents go through when wondering if their child's development is on track. Village Technologies is addressing this problem by building an AI-powered smart app to collect, interpret and communicate this data to parents to provide a fuller picture of where their child's cognitive development sits within the spectrum typical for their age.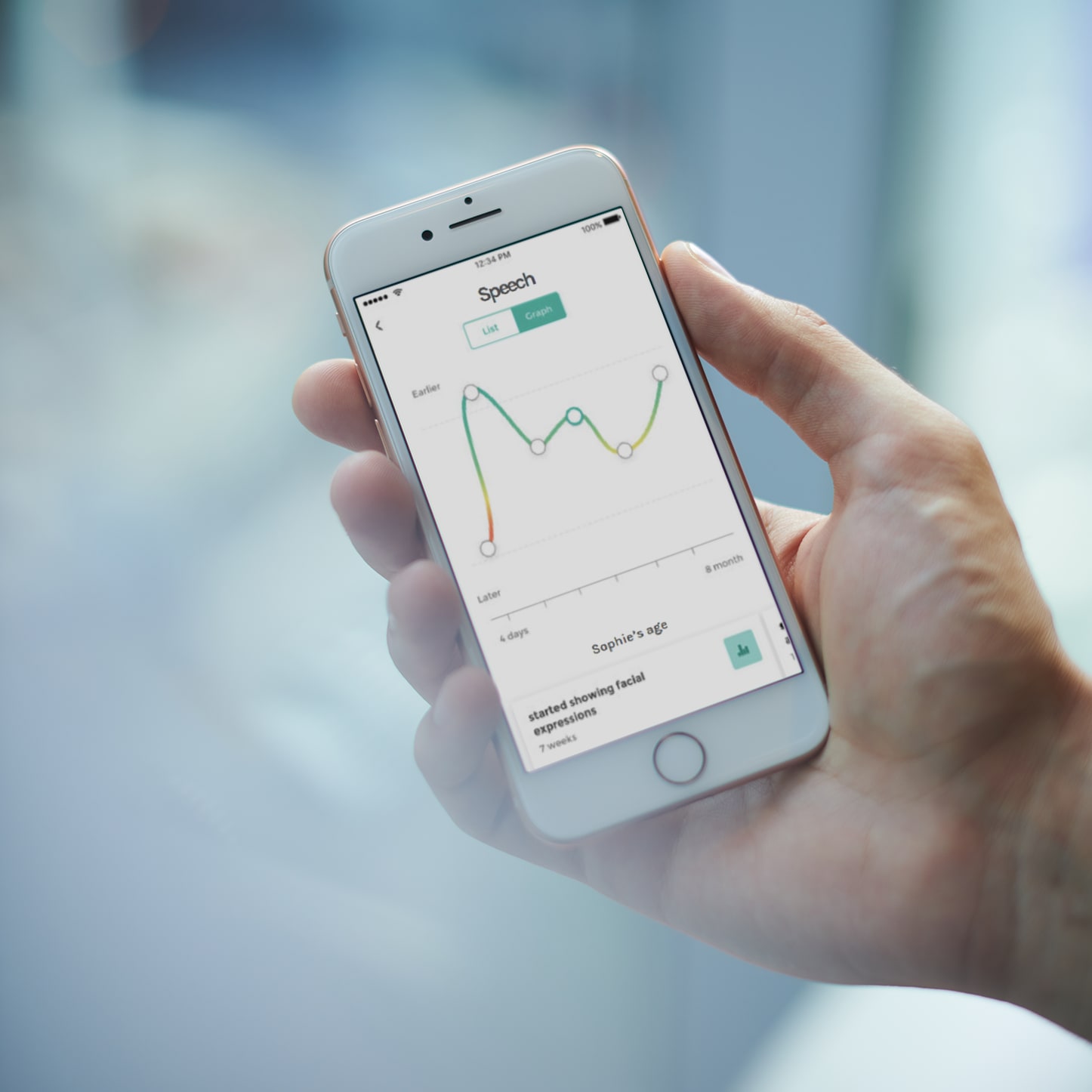 Rangle helped create a prototype speech recognition algorithm to detect and identify vocalization events such as crying, babbling, or an adult speaking to the child. The main challenges were the short duration of the engagement and the small amount of labelled data available to train the algorithm. Within only a few weeks, the partnership produced a working algorithm and demo that helped win the support of investors.
Working with Rangle helped us avoid a lot of the early mistakes we could have made and put us on a fast track towards launching our product.
Maryam Nabavi, CEO and Founder of Village Technologies
Today, one in ten children have difficulty in language development and many of them are left untreated by the time they reach pre-school. Technologies that help parents understand their child's development could help children receive the support they need sooner.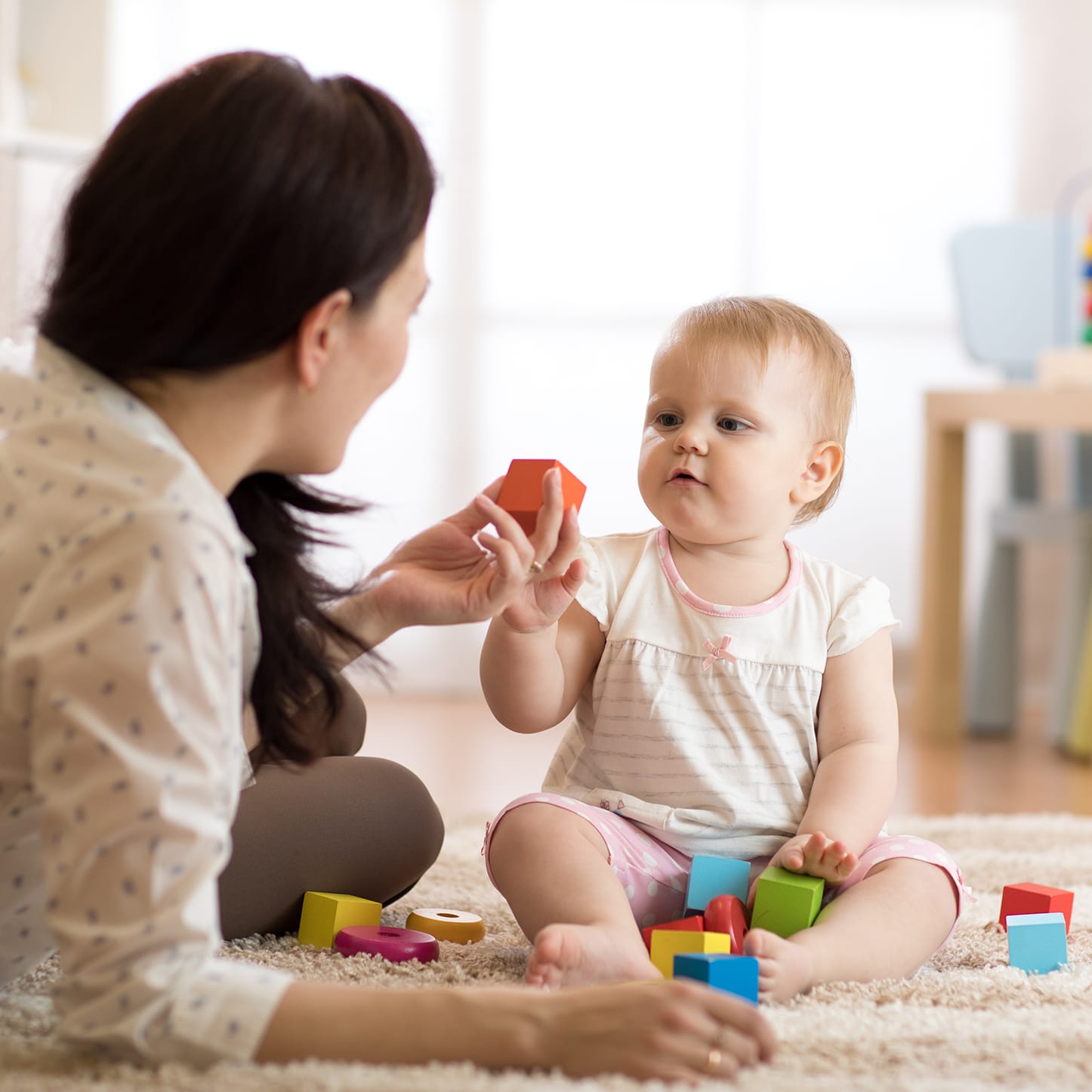 About Village Technologies
Village Technologies' mission is rooted in the belief that when parents are empowered, they will do wonders for their child. Their first product is a mobile app that analyzes a child's speech and language skills and provides personalized tips and recommendations to support their development.