Partnering with you to solve tough problems using best-in-class development and inquisitive design.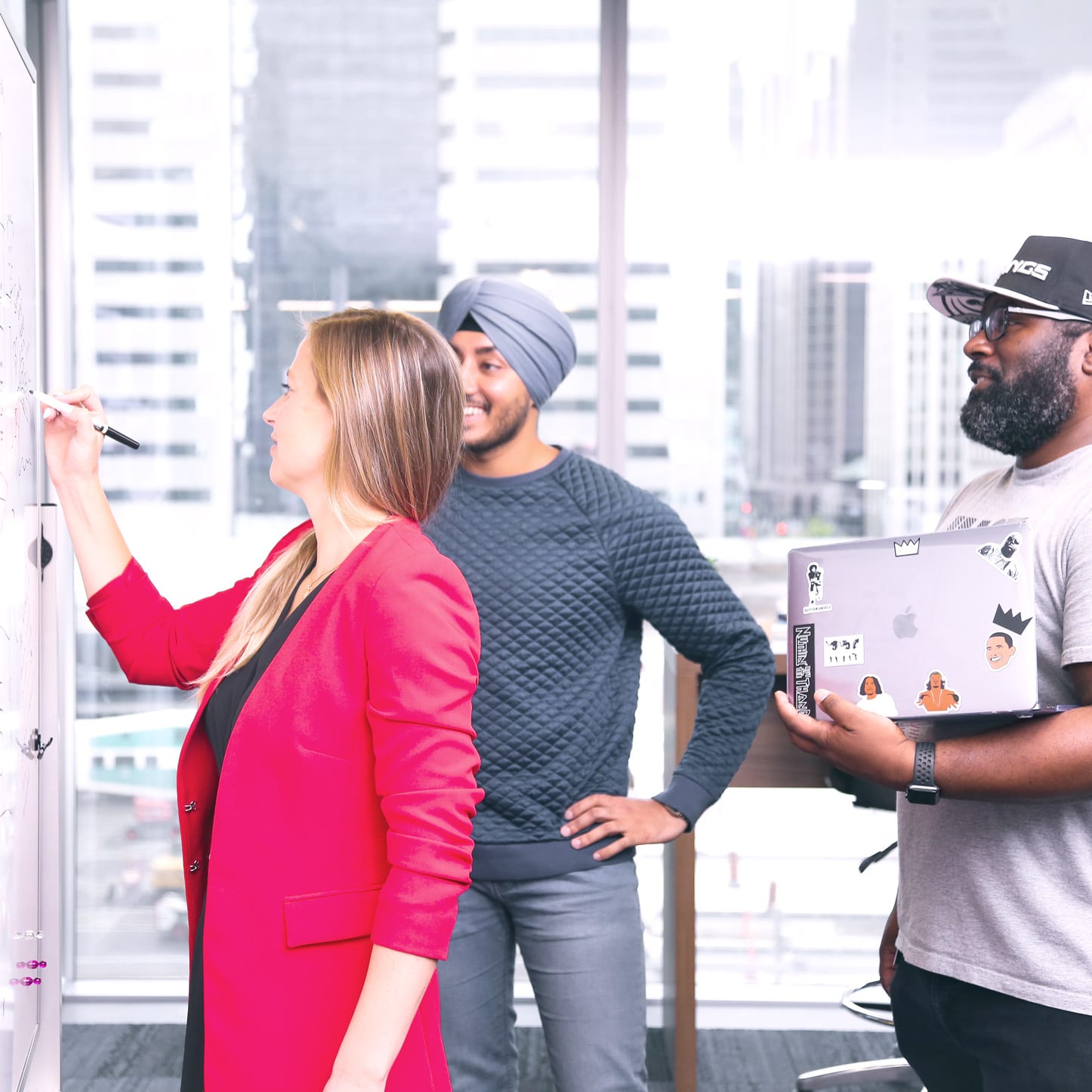 Solid strategy that leads disruption
Transforming how clients innovate and engage with their customers, we help validate business solutions, remove roadblocks, and identify opportunities. Tirelessly devoted to partnership, Rangle works to achieve business agility, shorten time to market, and plan a successful experience. Our experts help define, validate, and analyze opportunities prior to making major investments.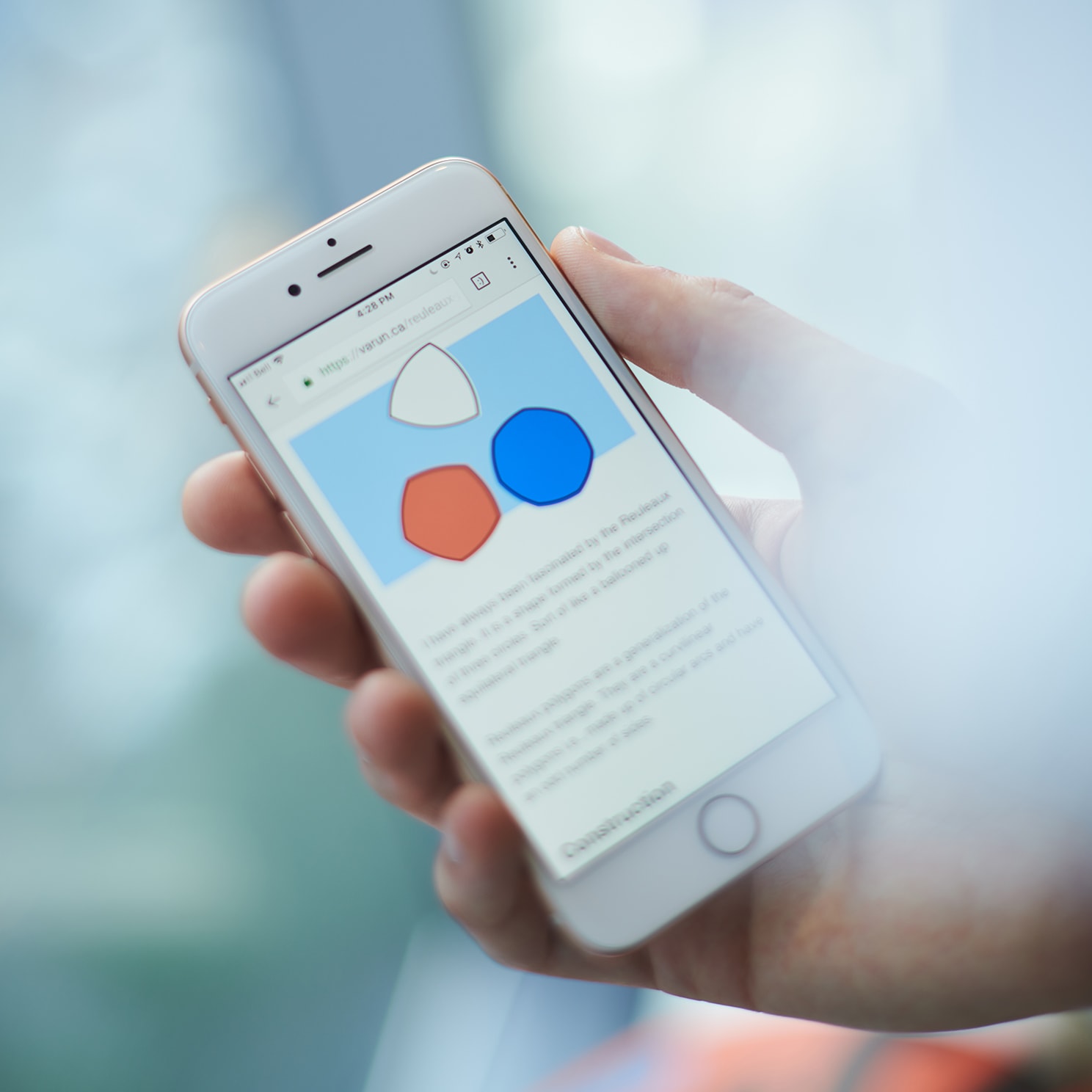 Unsurpassed modern development
For years, Rangle has been known as a champion of modern JavaScript, including Angular, React, and Vue. Our developers are at the top of their game, delivering robust front end development with high quality architecture, code, user experience, and overall functionality. We hold ourselves accountable for quality that leads to the success of our partners. We're here to make our tech passion become your expertise.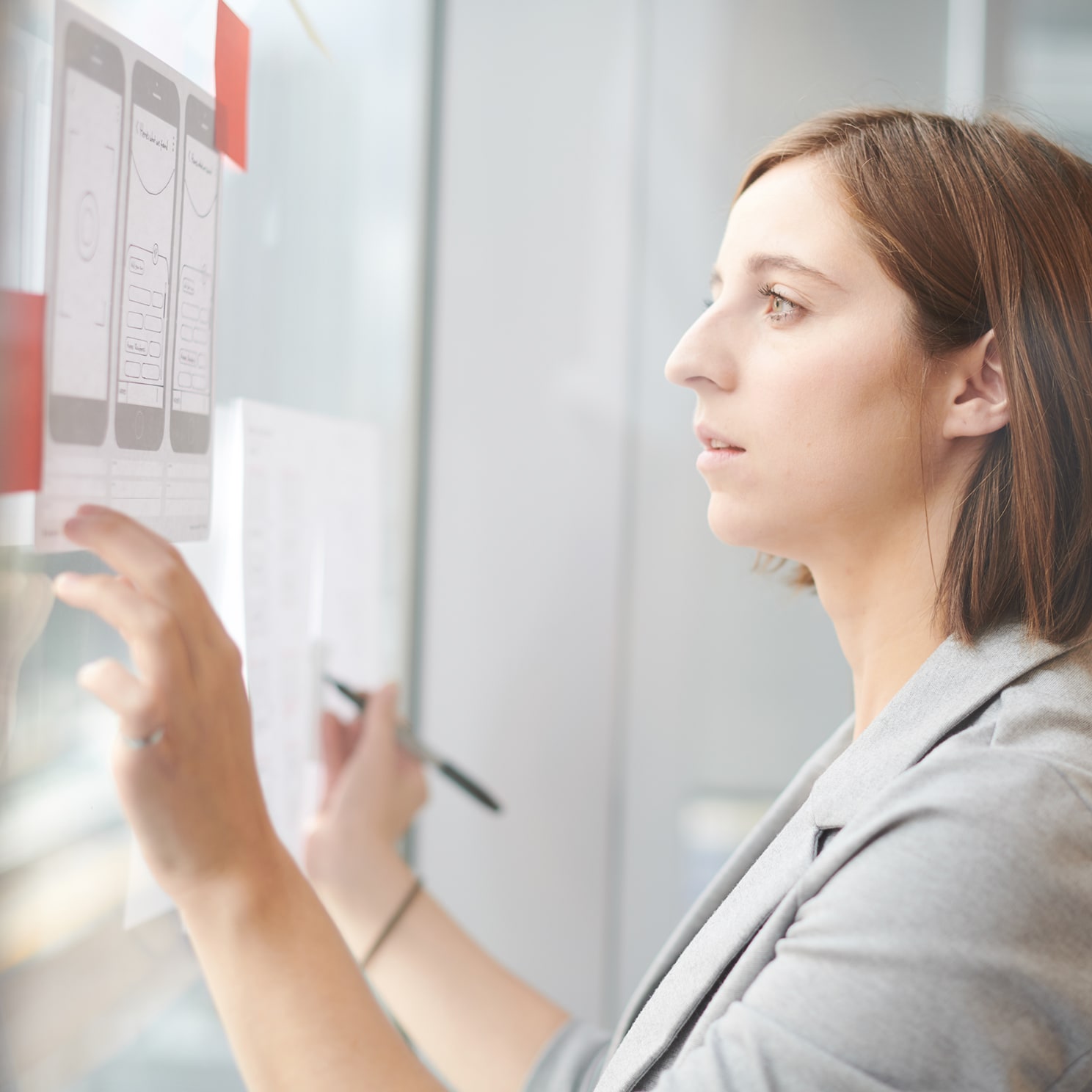 Our designers focus on the challenge at hand and work to design the strongest solution. When done right, great UX is invisible, just like great code. Empathy wins over ego when you're designing the right thing. Our steadfast UX and visual designers tap into user insights to ensure we build validated products that provide exceptional experiences and results.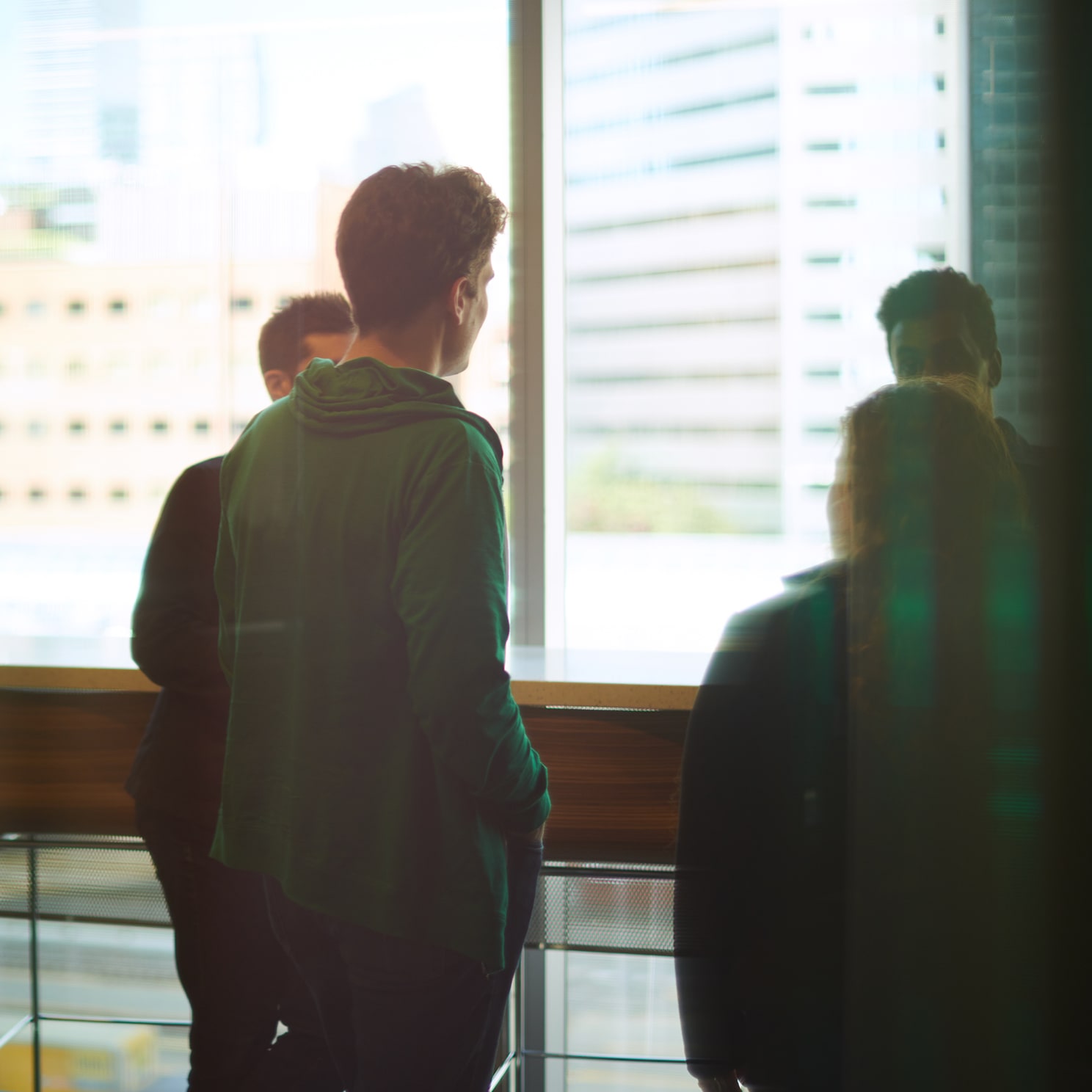 Embracing Agile through partnership
Successful projects hinge on team unity. Rangle's multidisciplinary teams work best when they work together, sharing responsibility and providing value every week. Thanks to our Lean practices, you have insight into each step of the process. You gain the necessary tools to ensure rapid and effective product development and your team gets more engaged.
Analytics
Customer & Market Research
Stakeholder Sessions
User Journey Mapping
Product Management
Innovation Acceleration
Emergent Strategy
Concept Development
Design & User Experience Strategy
User Experience Design
Scalable Design Systems
Visual Design
Usability Testing
DesignOps
Rapid Prototyping
Web & Mobile Application
Cloud Architecture & Migration
Agile Development Enablement
Quality Assurance
Modern JavaScript
UI Architecture
Machine Learning
DevOps
Cloud Native Architecture
Automated Testing Techniques
Architecture & Technology Planning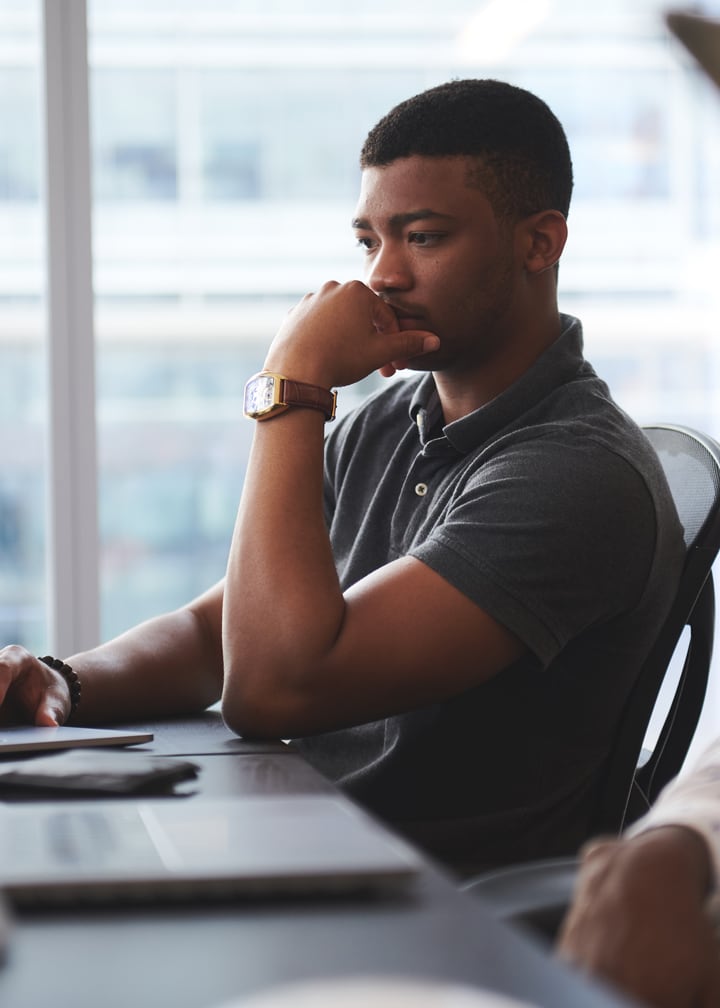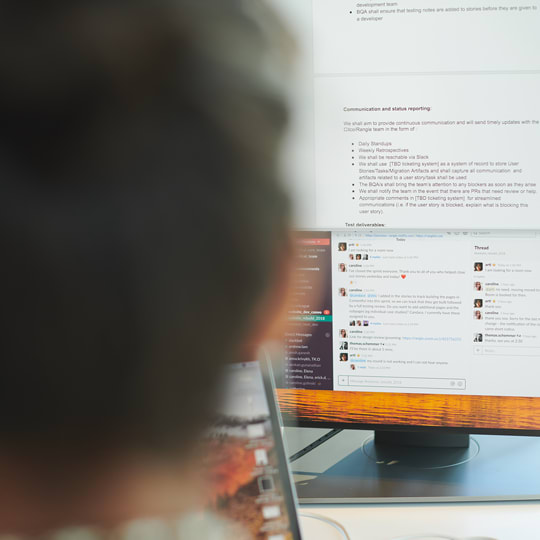 Working with Rangle means that we were able to launch successfully. At the same time, our own team also upskilled in Lean/Agile practices along with front end development in Angular.
Software Delivery Manager, Panduit