Hello! 👋
It was great seeing you in Salt Lake City for ng-conf 2022. We can't wait for next year!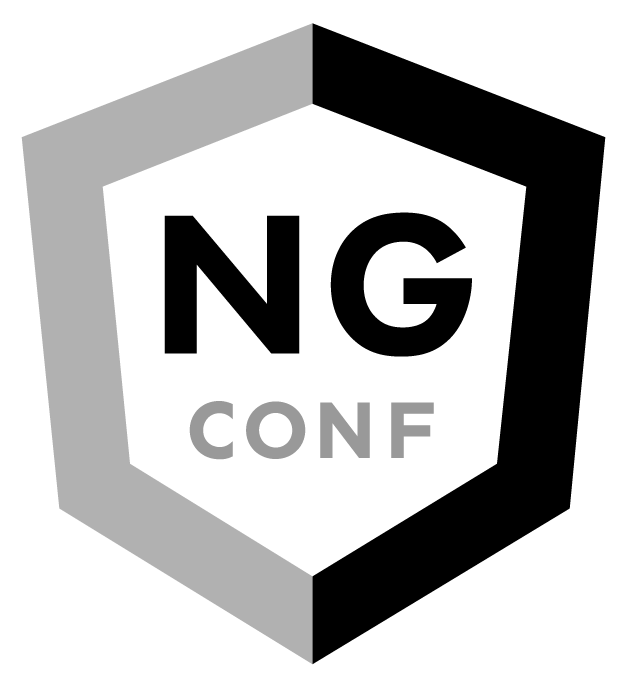 Our friendly faces
Our experience with Angular
Rangle was founded in 2013 as the world's first modern JavaScript consultancy. Our focus and experience with AngularJS, React and Angular make us the best in the world at building and modernizing AngularJS and Angular applications. We play a major role in the global JavaScript community and have partnered with the Google Angular Core Team and actively contribute to the framework.
Built Augury and Angular DevTools, the official Angular debugging tools

Created the official Angular redux bindings

Created the first working Angular Server-Side Rendering and consulted on Angular Universal
Helped with core Angular such as Angular CLI and Protractor

Managed teams responsible for the maintenance of AngularJS

Authored and published the Angular Training Guide 
Some of our clients
We wrote the book on Angular. 
More than a how-to guide, our playbook for enterprise Angular developers ensure their company's development practices, DevOps, and technology strategy are setting them up for success.
Get the book ↗