Legacy modernization is key to your digital strategy
Legacy systems come with more baggage than just outdated technology.
Many companies find it difficult to move past the obstacles that keep them from modernizing their legacy tech. It's easy get caught in the details, and never moving beyond planning to doing.
Rangle can help you move forward with a legacy migration plan that supports your greater business goals, and you can trust our expert consultant to get the work done, right alongside your teams.
Achieve your modernization goals—and make the results worth the investment risk.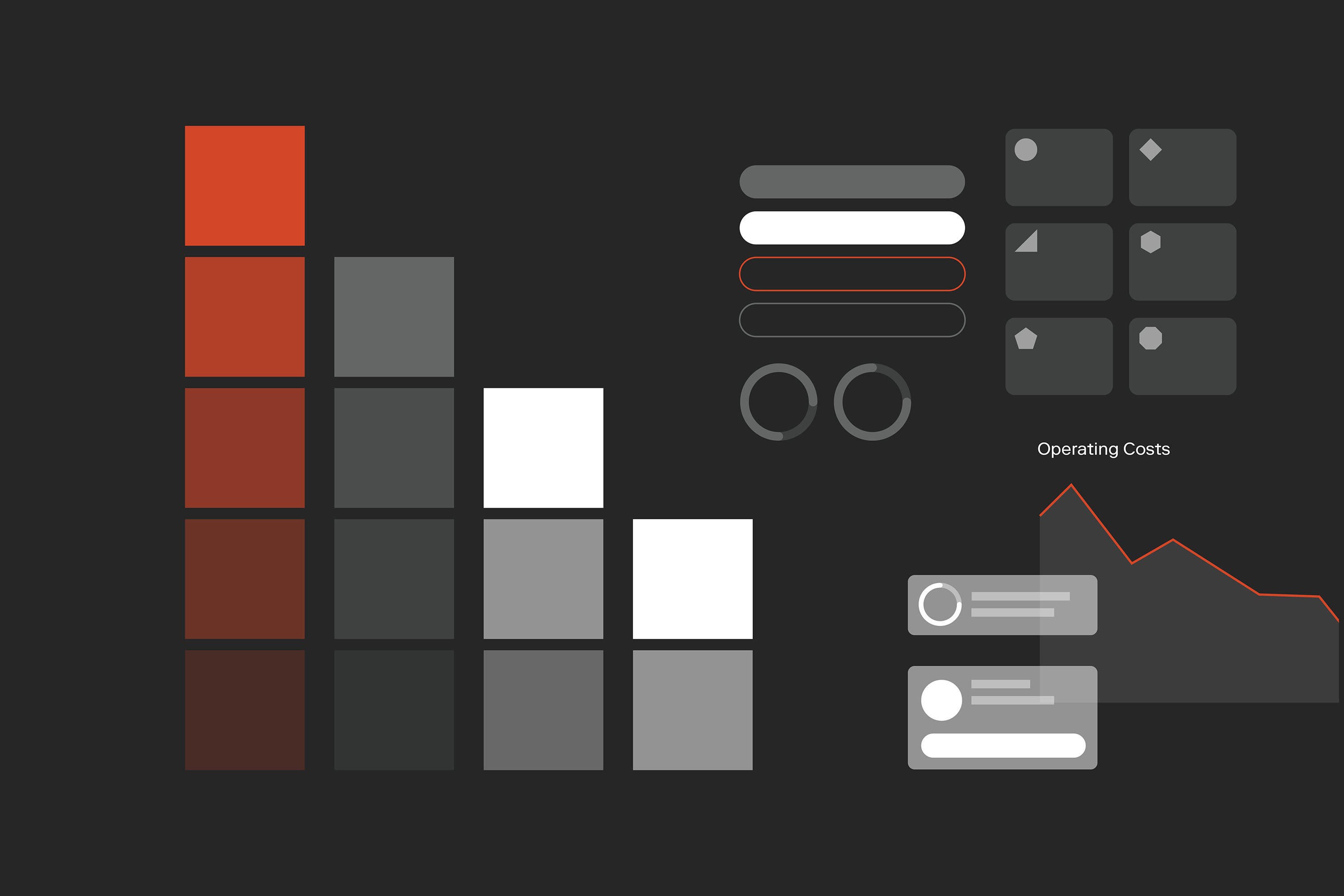 Find out more about our legacy modernization approach
The risks of legacy technology
Moving to modern technologies like cloud computing usually create cost savings for large businesses. With the costs of infrastructure and maintenance of legacy systems behind them, organizations can find capital efficiencies.
Many legacy systems aren't protected against the latest data breach methods. Modernization costs far less than fixing the fallout of a security breach.
As new coding languages and methods gain prominence, it's harder to find new employees who can work with old systems. Don't let your systems stop you from getting the best talent.
Approaches to legacy system modernization
A GraphQL Server is used to foster communication between the enterprise legacy systems and new cloud services—improving efficiency and customer experience.
In this method, the systems are re-architected and slowly replaced with cloud-based services, reducing both risks to sunsetting old technologies, and the cost of system maintenance in the long term.  

Learn more about our approach to Cloud Native Architecture.
More reading on legacy systems
If you have questions, or want to plan your legacy modernization strategy with us, just reach out.