Hello! 👋
We're excited to be at

TheJam.dev ↗

this year, a virtual community conference for developers exploring how real-world Jamstack applications are built. 
Headless E-Commerce: The advantages of using a Headless CMS with your e-commerce site
Date: Thursday, January 26, 2023
Time: 13:25 EST
There are many benefits of storing your content in a Headless CMS – especially if you're running an e-commerce business. We're going to take a deeper look at how Rangle.io is using headless architecture with e-commerce solutions to help clients supercharge their online shopping experiences, and break down some of the advantages of this approach. From improved site performance and high-ranking SEO, to the ability to support localization and build rich content user experiences far beyond what a traditional e-commerce CMS can provide, you'll see why using a Headless CMS is a must-have for any e-commerce site.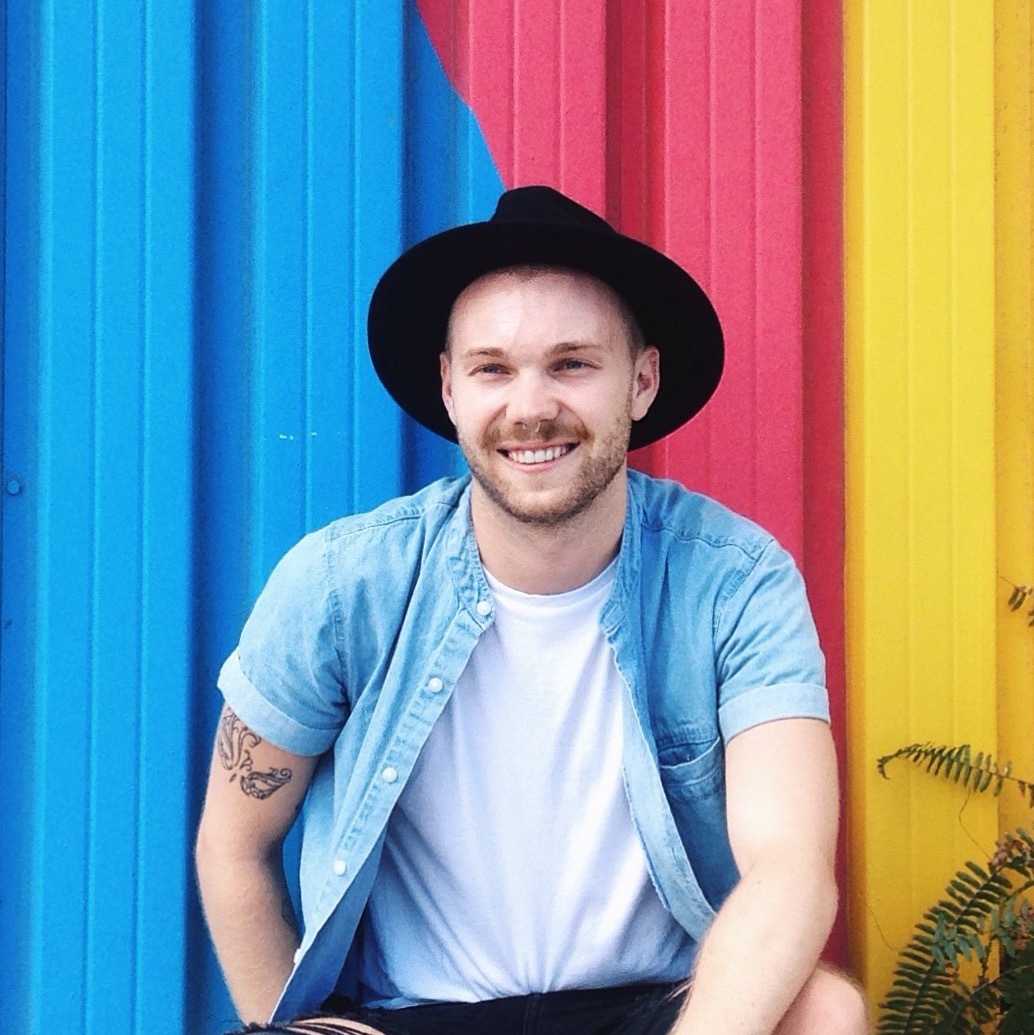 About Scott
Scott Fuller is a software developer at Rangle.io, with a passion for frontend development and a background in product management. He loves working with people to transform their digital experiences while keeping the user experience top of mind, and his recent work has been focused on helping teams migrate to a Headless front end stack.
Want to learn more about headless? Check out our content:
Interested in attending TheJam.dev?
Great news! This is a FREE virtual conference and all presentations will be recorded and accessible after the event.
Register here ↗