November 26, 2020  
5 pm CET
Design to Deliver is an invitation-only community that brings together Design Leaders in enterprises across Europe to exchange expertise and experience in DesignOps practices, scaling Design and bringing Design, Strategy and Development together.
Please register below for your exclusive access to this event, and to receive wines shipped directly from Royal Okhuysen, compliments of Rangle.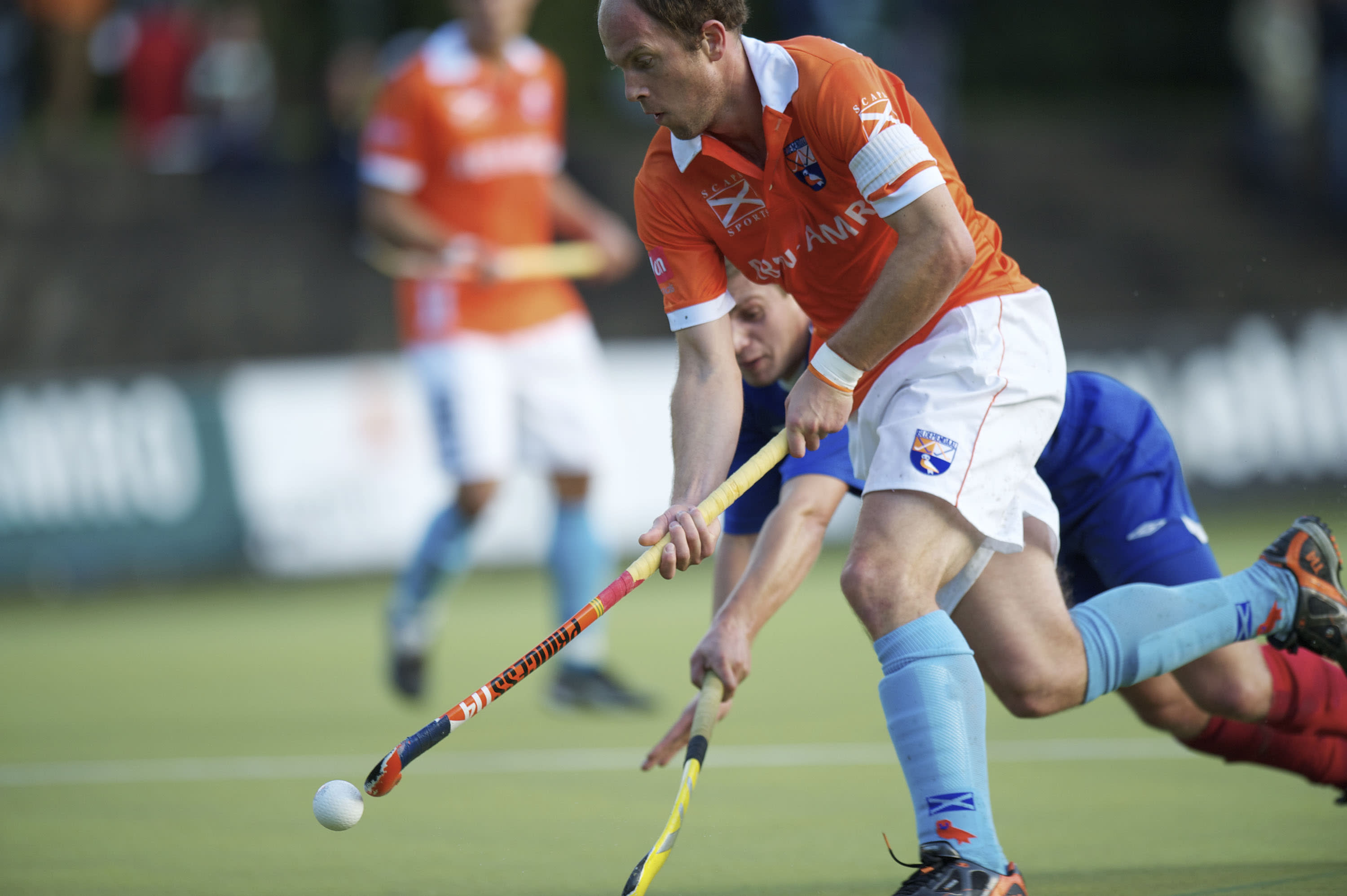 Register for exclusive access to this event
Please note this event is by invitation only. Rangle reserves the right to limit participation in this event.
Teun de Nooijer is a two-time field hockey Olympic champion with the Dutch national squad. He also won Olympic silver medals in 2004 and 2012. Teun played for Dutch side HC Bloemendaal and in the Hockey India League for Uttar Pradesh Wizards.
5 pm: Welcome from Rangle  
5:10 pm - 5:30 pm: Remarks from Teun de Nooijer  
5:35 pm - 6:15 pm: Wine tasting experience  
6:15 pm - 7 pm: Networking session
Masterclass: Tasting Technology in Wine
Many people consider wine classical—shaped by nature, by custom, and by terroir. However, technological advancement is as important in wine as in all other aspects of life, and it's apparent in the wines we taste. How does technology in vineyard management and the winery help wine production, without losing the wine's artisanal and traditional qualities? This tasting class will answer these questions and more.
Job is Royal Okhuysen's top wine advisor and the youngest certified Magister Vini (Master Sommelier) in the Netherlands. One of only eleven people to hold this certification in the country, Job curates unique wine experiences for a range of clientele. His experience includes serving as sommelier at Apicius restaurant in Bakkum.