Introducing the New Angular DevTools
Thursday, Aug. 26  
12 pm ET  
Streaming live on our LinkedIn page
Modern frontend developers need great tools to debug and profile applications. Rangle and the Google Angular team have the solution: The new Angular DevTools. Building on our joint work on Google Augury, this new tool is more powerful than ever before, allowing devs to preview the structure of their application, providing insights using debugging APIs provided by the framework itself.  

DevTools was created with the Angular community in mind, and in response to the most requested features from developers like you.  

This webinar will demo the key features of DevTools, brought to you by Minko Gechev, Developer Relations Lead at Google, and Sumit Arora, Solution Architect at Rangle, who worked together to build the tool. They'll show you how DevTools can improve and strengthen your application builds, giving you a competitive advantage.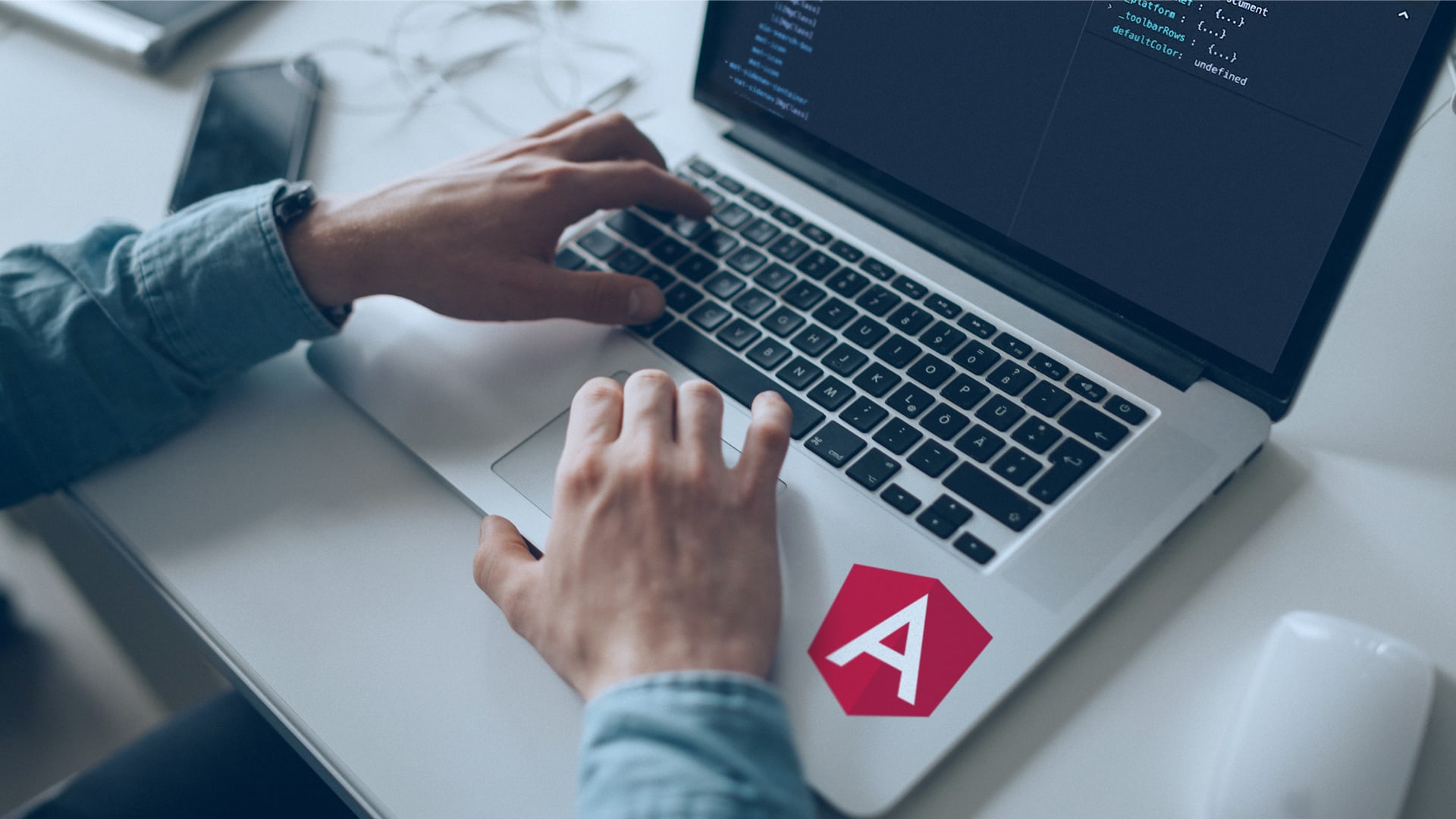 Minko Gechev, Technical Lead, Manager of Angular Developer Relations, Google
Sumit Arora, Solution Architect, Rangle
Sumit Arora is a longtime Rangler, having been with the company for 7 years. An active contributor to the open source community, he has more than a decade of experience in building products — from ideation to scale and growth.  

He has been working closely with the Google Angular team for more than 5 years on a variety of product builds. Sumit is motivated by the variety of consulting work, and loves the challenge of creating software from scratch.
More than a how-to guide, our playbook for enterprise Angular developers ensure their company's development practices, DevOps, and technology strategy are setting them up for success.